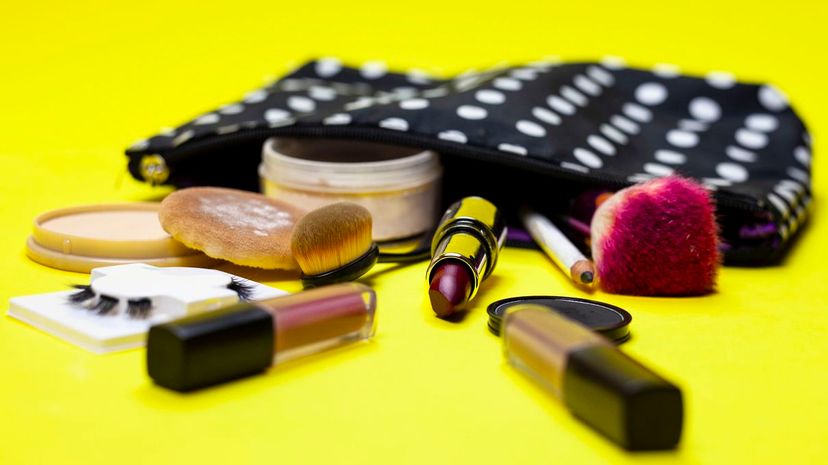 Image: mikroman6/Moment/Getty Images
About This Quiz
Take a peek inside someone's makeup bag, and you can tell quite a bit about their personality. For example, a person that has a minimal amount of makeup products in their bag may be more low-maintenance, while someone with many types of makeup products may be a little more high-maintenance with their looks and hygiene. So whether you love eyeliner, blush, lipstick or something else, we're going to determine what kind of person you are based on your makeup preferences. 
Human beings express themselves in a multitude of ways. This may include fashion, writing, photography and of course, makeup. With so many makeup and skincare products to choose from nowadays, the possibilities are endless when it comes to creative and abstract makeup looks. Some makeup gurus take it a step further by creating looks that are avant-garde, bold and maybe even a bit scary at times (especially during Halloween).
But you don't need to be a makeup expert to take our quiz since all we're looking for is an appreciation for beauty itself. Tell us more about your favorite makeup products in this beauty quiz so we can match your personality to a pretty type of Disney princess dress!