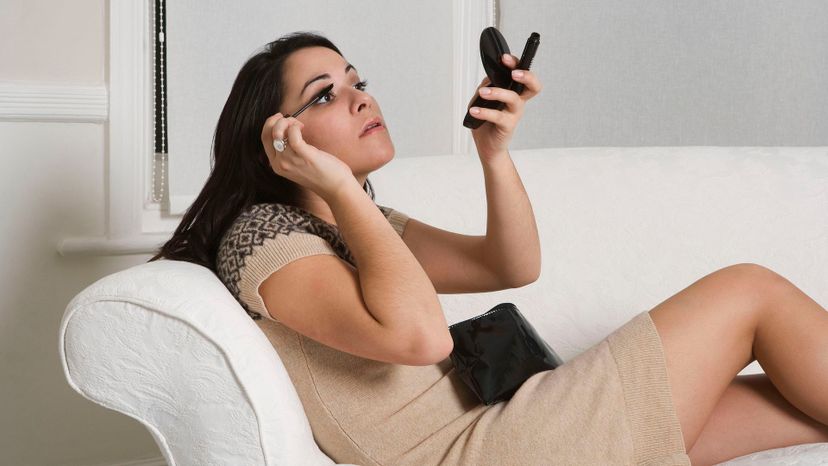 Image: Clarissa Leahy/Cultura/Getty Images
About This Quiz
For true lovers of all things beautiful, fashion and makeup go hand in hand. Both come together to help complete full head-to-toe looks. And if you are a true makeup lover, you know that highlighter is just another one of your favorite accessories. However, does your makeup bag match your fashion sense? Based on your favorite makeup items, can we guess what's in your closet? From the ultra minimal to the gender-bending to the alternative to the retro-fabulous, can we place your fashion tastes from your ultimate makeup faves?
Some people are eyeshadow palette hoarders or lipstick queens, and other people are obsessed with foundation. Whatever your makeup obsessions, maybe they will shed some light on what's going on in your closet. If you tell us what are necessities and what are absolute no-gos in your makeup collection, maybe we can guess what secrets are in your wardrobe. Do you have a thousand black shirts? Or are you royalty when it comes to pattern clashing? See if we can guess! 
Does your makeup bag reflect your wardrobe? Put us to the test and see if we can guess the contents of your wardrobe based on your makeup musts with this colorful and fashion-forward quiz!