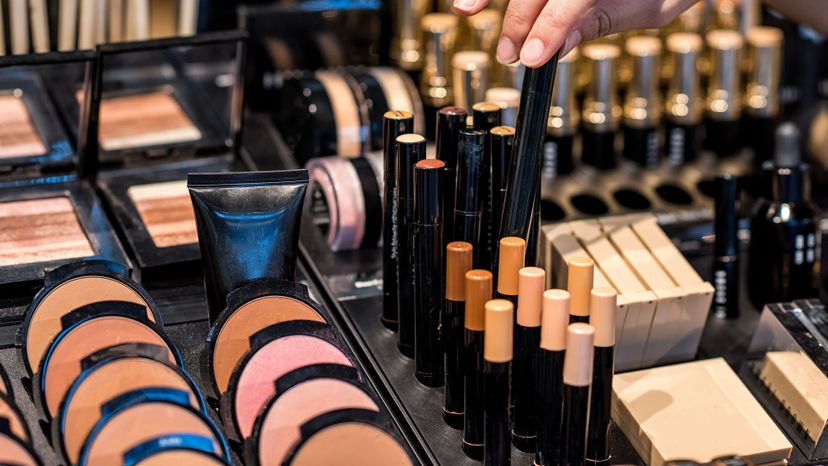 Image: Hillary Kladke / Moment / Getty Images
About This Quiz
Let's imagine you went on an amazing vacation, had a great time, ate some great food, but... Oh no! You forgot your makeup bag in the hotel. Now you have to replace it completely, starting over from scratch. If this were reality, it would be pretty grim. Thankfully, this quiz lets you play out this scenario without actually having to suffer through it. 
What would you do if you had no financial restrictions and could fill up your makeup bag with whatever you wanted to? Take this quiz and let us know which items you would put in your dream makeup bag. Once you do, we can determine a few things about your personality and the type of person  you are. As a result, we'll take a guess at which of our favorite current celebrities is your style twin. 
We'll tell you which famous person has similar taste to you in clothes, fashion, makeup, and so on. Use that information to turn to your style twin for inspiration for your next outfit or simply keep that fun fact in your pocket to share at parties, the choice is yours.