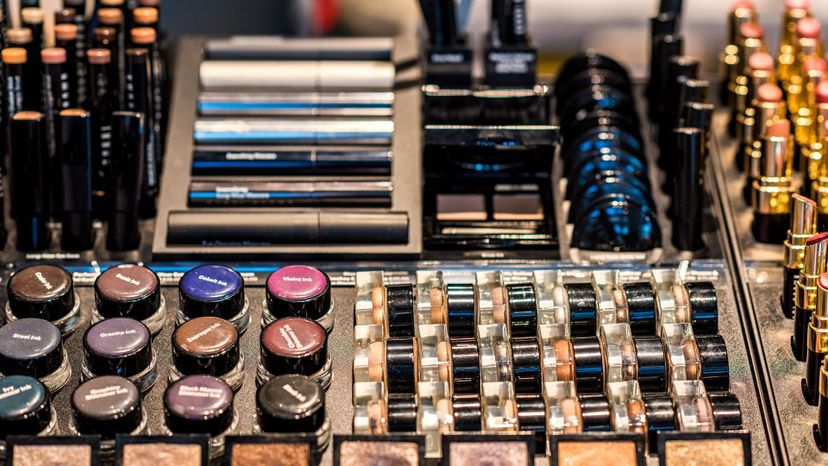 Image: Hillary Kladke / Moment / Getty Images
About This Quiz
In this quiz, we're going to determine what your true eye color is based on 30 questions about your makeup and beauty habits. We'll give you a makeup bag, and your job is to fill it up with makeup products that will best suit your eyes, lips and cheeks! 
Makeup is a staple for many people. It allows you to enhance certain features of your face and body, while some makeup gurus like to completely alter their appearance. Many makeup pros have documented their makeup journeys, product reviews and tutorials on YouTube, while others enjoy blogging about how to apply various makeup products.

Some makeup gurus also make themselves look like celebrity icons or Disney princesses, with Elsa, Ariel and Cinderella as popular choices. Other people like to create scary makeup looks for holidays like Halloween or cosplay events. With these makeup looks, products like fake blood and bright colors are often used to enhance a level of realism. So, are you ready to find out what your true eye color is? Will you be matched with blue, green, hazel or brown eyes? You'll never know unless you take this beauty quiz right now!