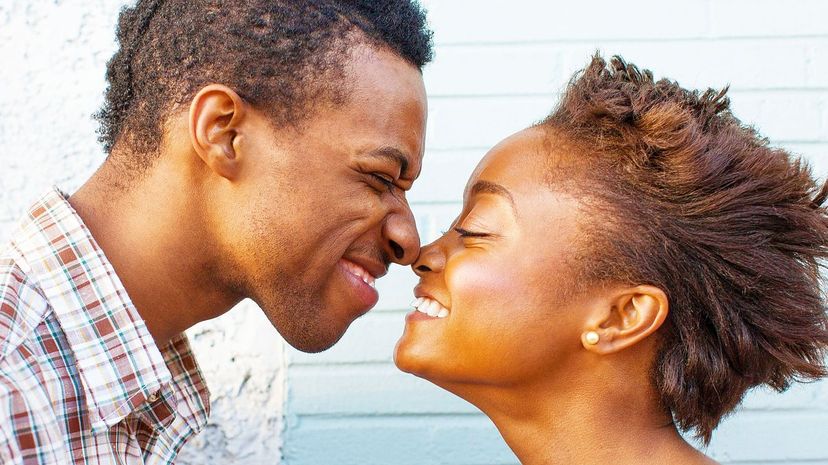 Image: Raphye Alexius / Image Source / Getty Images
About This Quiz
Falling in love is one of life's greatest adventures. But, if you're experienced in the world of dating, you know that infatuation can feel a whole lot like real love. So how do you spot the difference?
If you've ever seen ABC's hit television show, "The Bachelor," you know how love and infatuation can be misconstrued. In just the span of a month, the selected Bachelor or Bachelorette dates at least 25 people, with the hopes of finding true love and getting engaged at the end of the show. And while it's quite the dramatic television show (cue Chris Harrison), it's not all that far off when it comes to how we operate in real life. 
When you start dating someone, whether it's on a reality TV show or something a bit less glamorous, it can feel amazing. You see the potential. You see a future. You probably even think this person is perfect (trust us, they're not), and you can't imagine things ever going south because, well, it's love! Or lust? Or infatuation? Maybe it's a combination of the three. It's not always crystal clear whether or not you're truly falling in love, so let us help you out. Take this quiz to find out if you're falling in love by answering these yes or no questions!