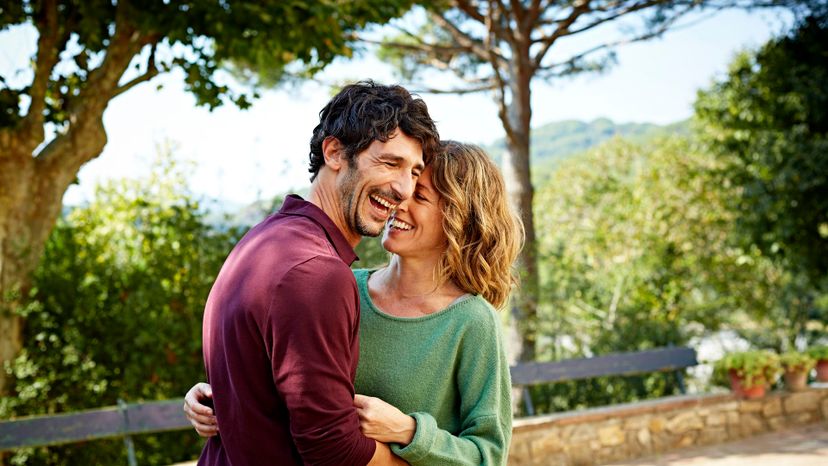 Image: Morsa Images/Digital Vision/Getty Images
About This Quiz
You could be in your 20s, or you could be in your 70s, but your psychological age has nothing to do with the number of candles on your last birthday cake. After you finish these hilarious and cheesy pick-up lines, we'll know how old you are in the psychological department. Do you think like someone a lot younger than you, or are you wise beyond your years?
As we try to pick you up during this quiz, we'll present you with some of the craziest pick up lines you've ever heard. However, you can make them your very own by choosing the word you think finishes them the best. After we see how you choose your words, we'll be able to tell you if you exhibit the traits of someone older or younger than you actually are. 
We promise not to share your answers with anyone, but we cannot promise that you won't laugh. Try to remain uninhibited and choose the word you think makes the pick-up line complete. It doesn't have to be the one you've heard used before. In fact, we encourage you to put your very own twist on a few classics. Once we're done, we'll know exactly how young at heart you are!