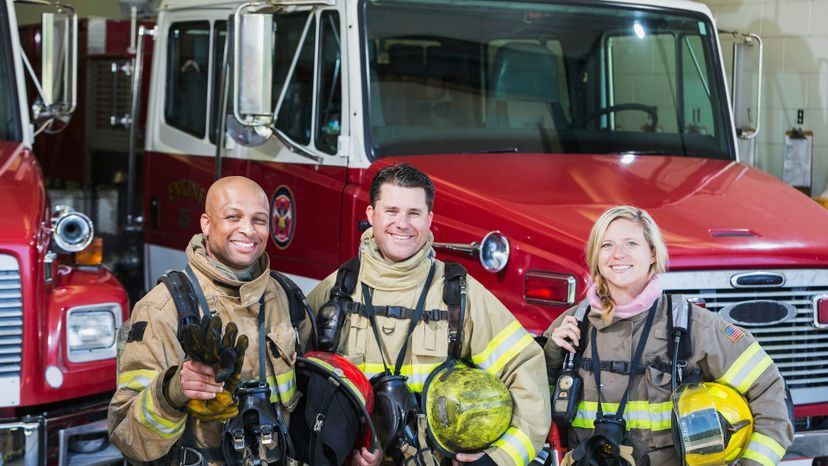 Image: kali9/E+/Getty Images
About This Quiz
There is a good chance that when you were growing up, there was at least a small part of you that was interested in becoming a firefighter. These men and women are among the bravest people on the planet and are everyday heroes and leaders in their communities. It's an unconventional job that allows you to really make a difference in the world.
However, being a firefighter is serious business and becoming one takes a lot of hard work and dedications. Of course, you need to be in peak physical condition and strong enough to potentially carry people out of burning buildings. It can take a lot of time to work up the strength and endurance to be successful as a firefighter.
But in addition to the difficult physical examinations and tests, there is also a mental aspect to this job, which involves an exam featuring a series of different questions about medical care, on-the-job scenarios, math, fire science and other information important to firefighting. 
With that in mind, get ready to test your knowledge and see if you've got what it takes (at least mentally) to be a firefighter by taking this firefighter entrance exam quiz!