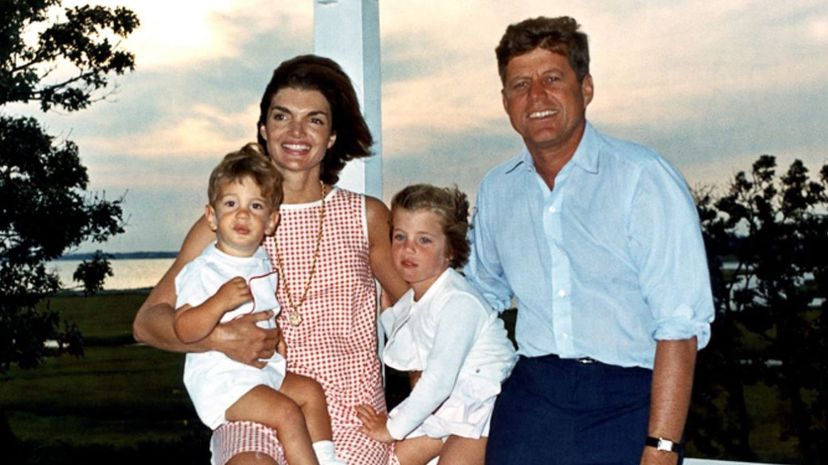 Image: Wiki Commons by Cecil W. Stoughon
About This Quiz
Have you ever heard the saying, "Behind every great man there's a great woman?" Nothing could more accurately represent the women who are the subject of this quiz.
When we welcome a U.S. president into office — something we've done 45 times now — we inherit his wife as our first lady. It's kind of like the first stages of a dating relationship, right? She doesn't know us. We don't know her. But we learn about each other, and by the end of either a four- or eight-year term, we often find we like them a lot more than their husbands! (Just sayin'.) 
America's first ladies are an eclectic bunch. An Emmy winner, an actress, fashionistas, a Grammy winner and the woman to whom we all owe a debt of gratitude — the creator of Girl Scout cookie sales. Thin Mints ... yum! We see women who started traditions that are continued today, women who created the White House we all recognize today and women who fought for the rights of other women. Now, that's girl power.
So, it's time to see what you know about our first ladies. Field the questions and clues in this FLOTUS opus and match the facts to the faces. Just try not to think about Girl Scout cookies the whole time, we dare you!
Wiki Commons by Cecil W. Stoughon