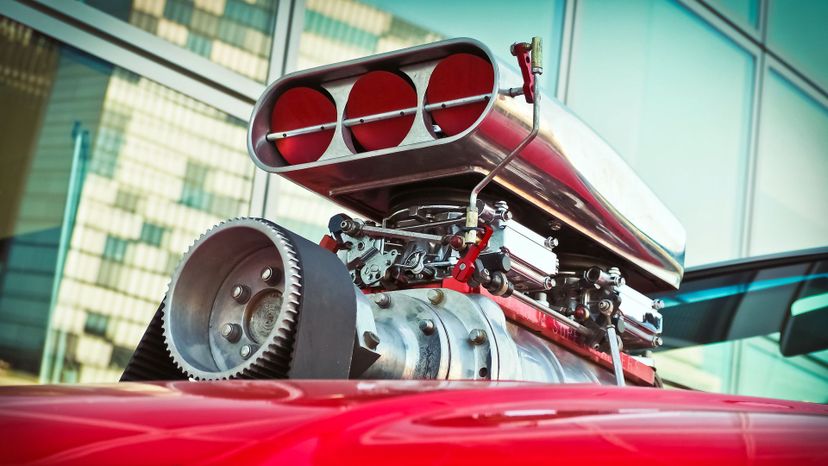 Image: Pixabay / MichaelGaida
About This Quiz
One of America's great auto manufacturers, practically everybody who loves cars throughout the world has heard of Ford. Started by Henry Ford in 1903, the company quickly grew, thanks to Ford's Model T, one of the most influential cars of the 20th century, and still today the company thrives. In fact, in 2017, Ford sold around 6.6 million units worldwide.
Ford has produced some iconic motor cars over the years other than the Model T. Think of their F-Series pickup trucks ... going strong since the 1940s. And what about the GT40, a car that broke Ferrari's domination of the endurance races at Le Mans? And there are so many more.
But just as iconic as the Ford motor cars over the last century, so too are Ford engines. From humble beginnings in his kitchen, where Henry Ford built his first engine, to the modern engines today which are not only green but also economical, Ford engines are highly regarded around the world.
But just how much do you know about them? Do you know the powerplant that powered "Tin Lizzy," the Model T? Or what about the high-performance engine found the Ford F-150 Harley Davidson super truck? These and more are covered in the Ford Engine Quiz.
Let's see how well you do!