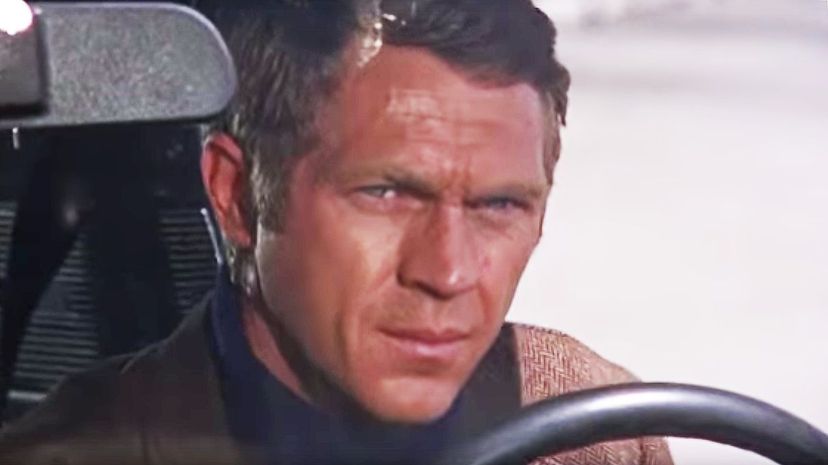 Image: Solar Productions / Warner Bros. - Seven Arts
About This Quiz
In this world that seems to be glued to social media and what the stars are doing, it's only natural to be swayed by their opinions on things, like what to drive, for example. Take the plain old Ford F-150 with a Platinum package. At first, it just looks like any other truck you'd see at the local home improvement warehouse store. If you look closely, however, you observe that John Goodman is driving it and seems happy as a clam. All of a sudden, the cool factor of the F-150 jumps by about 100 points, and you find yourself leaning towards shopping for an F-150. That boring old truck got a kick in the pants in the desirable department, just because of who's driving it.
The Ford Motor Company has always been cutting edge on design offerings and technology, but sometimes still get the reputation of being "just a Ford." When a celebrity drives one, a movie features one or a song is sung about one, all of a sudden they become something more than just a Ford, they're deemed cool. Pop culture, in general, has been very favorable to Fords, from the tractor on Green Acres to Lady Gaga driving around in a 20-year-old truck. If it's good enough for a celebrity, it must be plenty good for you then, right?
Can you af-Ford to take our Fords in pop culture quiz and see how many cool Fords have been front and center in the public eye? You might surprise yourself with how much you actually know!
Solar Productions / Warner Bros. - Seven Arts