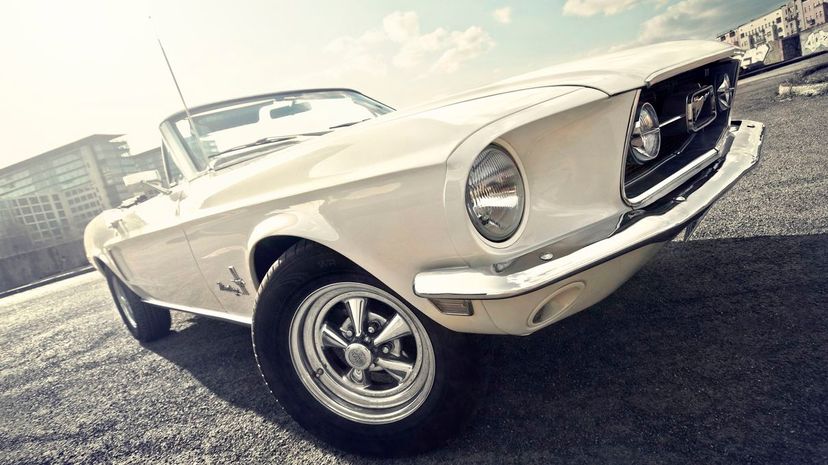 Image: Dennis Gerbeckx / Moment / Getty IMages
About This Quiz
You can't afford to pass up this quiz!
The period from the beginning of the 1970s to the end of the 1980s was extremely significant in terms of growth and development in the global automotive industry. When it comes to the United States, we were no exception, and this period in time was also very important for the country's automotive industry as well. The "pony car" trend that had been born in the mid-'60s was still in full swing in the early '70s, and numerous American manufacturers were still capitalizing on the phenomenon. Still, the '70s and '80s were not without their fair share of negatives as well, with both the 1973 and 1979 oil crises affecting the way manufacturers would design their vehicles for years to come. 
During these decades, names like Ford and Chevrolet expanded their reach within the U.S. automotive industry, solidifying the dominance that they would have in the country for decades to come. In this quiz, we're going to take a look at these two monoliths in the industry and a selection of some of their most notable cars from this era! So how well do you know Ford from Chevy? Let's find out!