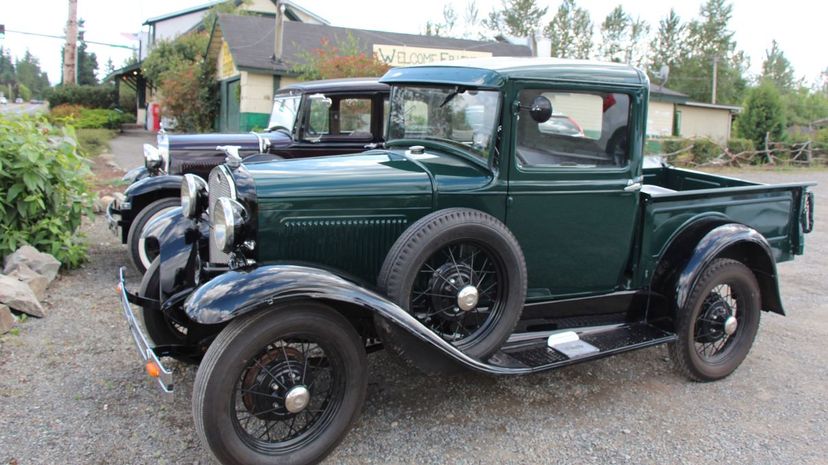 Image: Pixabay by SandraJ-Wa / 23 images
About This Quiz
Over the years, Ford and Chevrolet have undoubtedly become two of America's most popular car manufacturers and for good reason. They have been around for over a century, after all, and if their longevity proves anything, it's that they know how to make cars that appeal to the general public. 
Of course, these two companies have also had to compete directly against one another, both in the American market and in foreign markets. The competition has been fierce throughout the years, as each manufacturer looks to best the other in sales. When one rises to the top, the other comes along with new innovations to restate their claim as the king of cars. 
How well do you know the cars produced by Ford and Chevy over the years? Do you know which car came from which company, from the popular models to the lesser-known foreign releases? If we give you an image, will you be able to select the correct manufacturer? Here's a quiz where you can find out just that. 
When you're ready to test your knowledge on car manufacturers, get started with this "Ford or Chevy" quiz and see if you're really the car guru that you think you are! 
Pixabay by SandraJ-Wa / 23 images