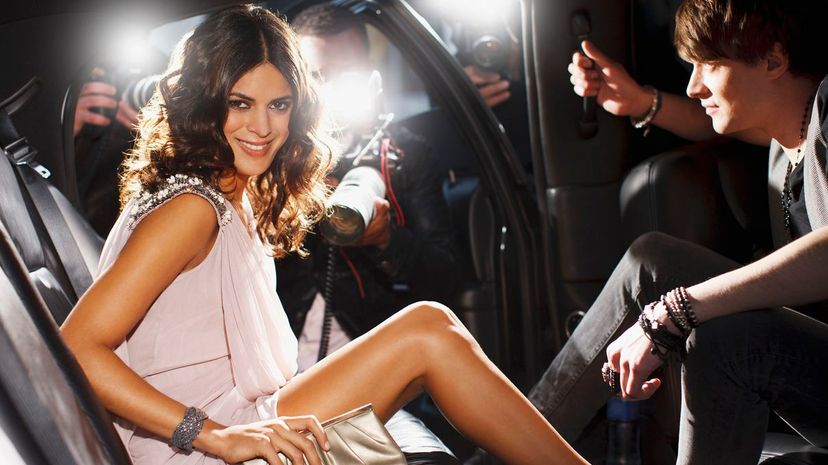 Image: Tom Merton/OJO Images/Getty Images
About This Quiz
Let's face it. We've all dreamed of what it would be like to have a celebrity as a best friend. We've thought of the things we would do, the things we would talk about and many other factors. But one thing we usually tend to forget is that celebrities are just like us! It would probably be just like having the normal best friend we have right now, they just have an incredibly cool job. Either way, it would likely be a great experience.
Now is your chance to build that perfect celebrity squad that you've always dreamed of. Who you choose to surround yourself with is something that can also reveal so much about yourself. Do you like to surround yourself with funny people? Then you might have a love for all of the fun things in life. In contrast, if you surround yourself with people who might be very low-key, you're probably quite humble yourself. 
If you've ever wondered what the best thing about you is, then you've come to the right place. Take the quiz and tell us who your celebrity besties would be, and then let us do the rest. You might just find out something about yourself that you never knew!