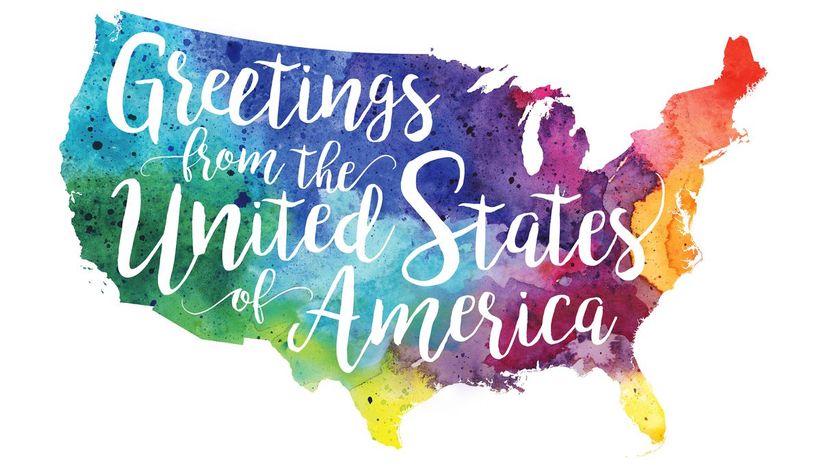 Image: Andrea_Hill / DigitalVision Vectors / Getty Images
About This Quiz
"My country 'tis of thee, sweet land of" ... so many state capitals that you have to study for days to remember them all! During this quiz, you'll get the chance to put your U.S. capital knowledge on display. Will you be able to remember all 50, or will you have to ask the nearest elementary school student for help? 
State capitals come in all sizes, and they're not always the most populated or well-known cities in their states. In fact, some of them, like Sante Fe and Albany, were founded because they were smaller and easier to defend than their larger city counterparts. Each capital has its own history, and it will take a little thinking to answer all 50 questions correctly. Even if you get a few wrong, you might learn a thing or two along the way. But you won't do that, will you? 
We're not going to play any crazy guessing games that make you figure out the state, too. To give you an edge, we've offered up the state within the question. Take your time and think your choices through; then, answer with the city you think is right. Will you be right 100% of the time, or will you need to grab a map and reacquaint yourself again? Let's see how you do! 
Andrea_Hill / DigitalVision Vectors / Getty Images