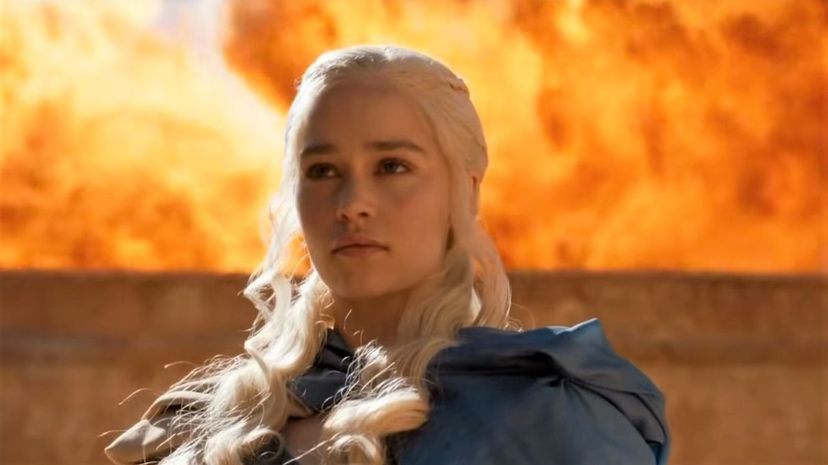 Image: HBO
About This Quiz
You can't watch "Game of Thrones" without understanding the lingo. It's impossible. With thousands of years of history and countless cities, countries and people, knowing the difference between King's Landing and Winterfell, or the Unsullied and the Gold Cloaks, is essential to following along. But that's just the beginning.
There are seven kingdoms of Westeros and they all have unique names, features and residents. There are 10 Great Houses in the kingdom and they all have their own mottos and sayings. There are countless cities beyond Westeros like the free cities of Braavos, Pentos and Volantis, and they all have ruling families who live in giant castles that all have specific names, sigils and mottos. And if that isn't enough, the story takes place in archaic times with archaic language. Then you have to add in Wildling slang, Dothraki slang and low and high Valyrian, plus whatever other languages are floating around, and you can start to understand all the lingo.
You can fill a real dictionary with just lingo from "Game of Thrones." It's a lot of stuff to remember, but if you're a fan of the show, you should remember it all. "Game of Thrones" is over, but its legacy is just beginning. Do you know all the lingo used in the show?