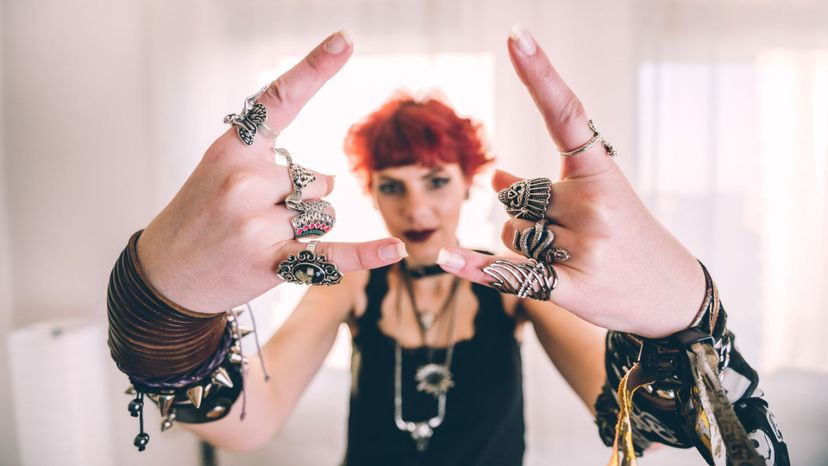 Image: urbazon/E+/Getty Images
About This Quiz
For this game of "Would You Rather," you are going to want to crank it up to 11 to get yourself in the right frame of mind. By the time you've finished making your choices, we'll be able to give you your heavy metal anthem. It will be the one song that represents you and inspires you to throw up your horns for the rest of your days. 
As we ride the lightning of this "Would You Rather" game, we are going to force you to make some seriously heavy decisions. You might not want think about which animal you would like to bite the head off of, but you have to think in true metal style to earn a theme song fitting for a super fan like you. When you read our question, attack your answer like Dimebag Darrel attacked a lead guitar. Once you make it through our labyrinth, your heavy metal theme song will be ringing clear in our ears.
If you've always wondered which heavy metal song is the theme of your life, you don't need to look any further. All you need to do is channel your energy into our game. Then, you'll know which groove you've made a pact with the devil to call your own.