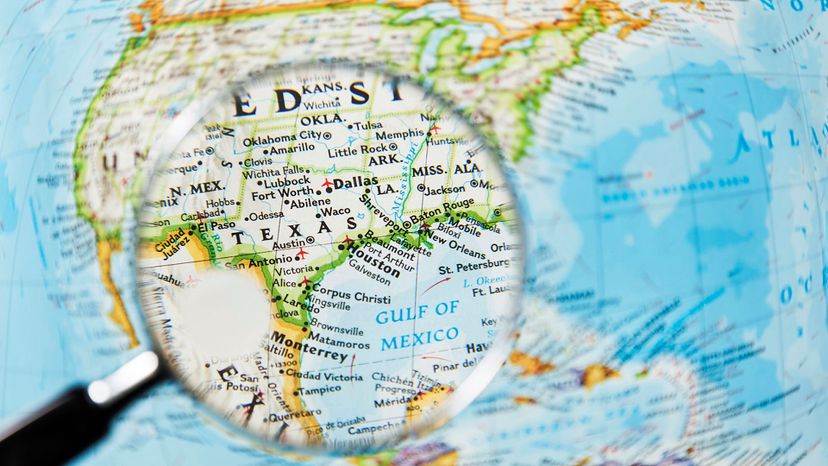 Image: Yuji Sakai/Stockbyte/Getty Images
About This Quiz
America is a land of 50 states, each with its own unique identity, except for a couple that basically just latch on to the identity of their more interesting neighbors, but hey, let's give them a pass.
Every state in the nation has its unique claims to fame, from New Jersey claiming both The Statue of Liberty and a slew of gross chemical plants you'll pass if you go south on I-95, to Oregon, with its forests and convenient proximity to California and Washington.
Every state has its local food culture, like Pennsylvania, which boasts Philly cheese steak and Pittsburgh... something, or Texas, which has its own, uniquely deep fried form of Mexican food.
States even have their own art forms, like New York, which has galleries filled with trash someone pulled out of a garbage truck and put on a plinth, and California, which turns artisanal hot dogs into killer apps.
In all seriousness, states are both a source of our tastes and a product of them. We make them what they are by living in them, and we are made by them. We have created a quiz that will tell us which state you call home by sorting through your tastes. Care to give it a try?