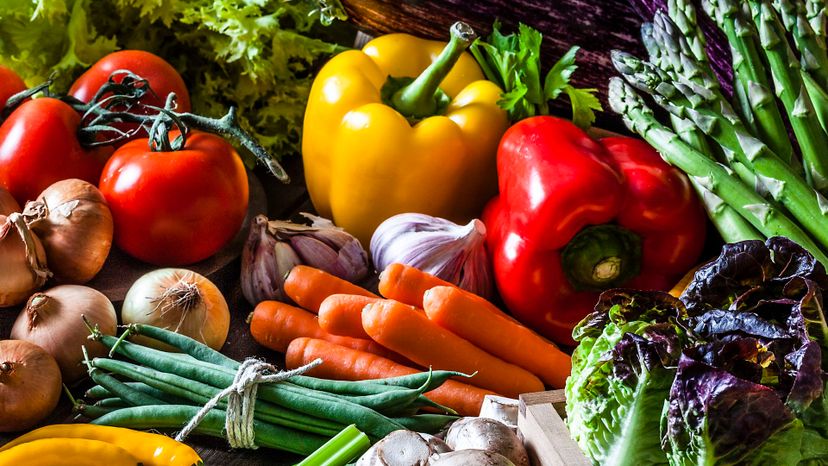 Image: fcafotodigital / E+ / Getty Images
About This Quiz
There are many kinds of vegetables, and there are also different classifications out there. Are you familiar with the most common ones, grown and utilized in most parts of the world? Come take a look at this quiz, then!
Some vegetables are obviously picked from crawling vines or blossoming shrubs. There are also those that are cultivated closer to the ground, such as those that pop out as heads, or those that grow underneath the soil. There are also vegetables that offer their own leaves as the edible ones. Which ones are your favorites?
It's hard to pick a fave, of course, since there are many kinds of garden vegetables out there. But maybe it's also due largely to how one consumes it, or how one cooks it within specific dishes. And with so many cuisines around the world, different varieties of vegetables have already become fixtures in specific delicacies and dishes. Have you discovered new varieties lately?
Different kinds of garden vegetables also have their respective nutritional value, as well as some value-added health benefit that may have been recently discovered. So it's best to keep up-to-date about what's good and better for you in this food group.
Are you ready to see if you know these veggies? Pick and go, and harvest a great score!
fcafotodigital / E+ / Getty Images