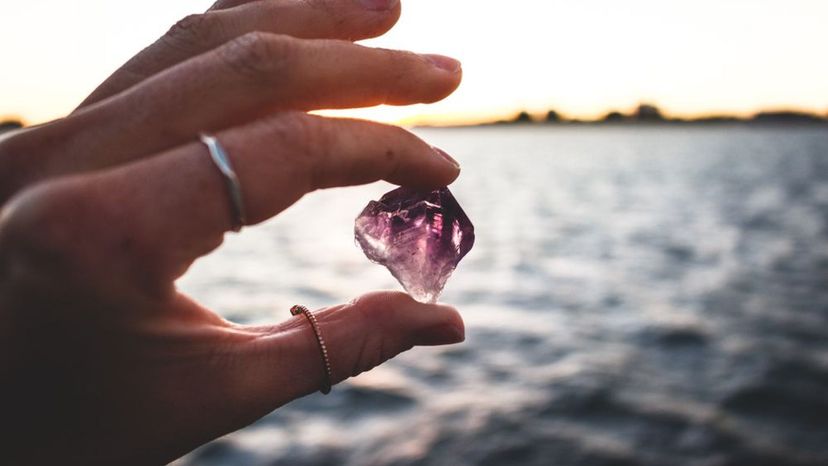 Image: Shuttterstock
About This Quiz
Gemstones are more than just things we put into jewelry. They can tell us a lot about ourselves because they represent certain traits. So when someone says they're a specific stone, you can tell exactly what kind of person they are, but only if you're familiar with what the stones mean.
When we were born, each of us was assigned a birthstone. May-borns were assigned the emerald, while November-borns got the topaz. But are you really a specific stone just because you were born in a certain month? We don't think so. We want to really get to know you so that we can tell you which one you really are. 
So, we're going to ask you some questions that'll allow us to get to know you for who you really are. We'll want to know about your personality and what you like doing for fun. We'll also ask about your love life and what it is that you do for work. And by the end, we'll have the clearest picture of the gemstone you are. If you're ready to find out which one it is, then let's go ahead and get started on this quiz.