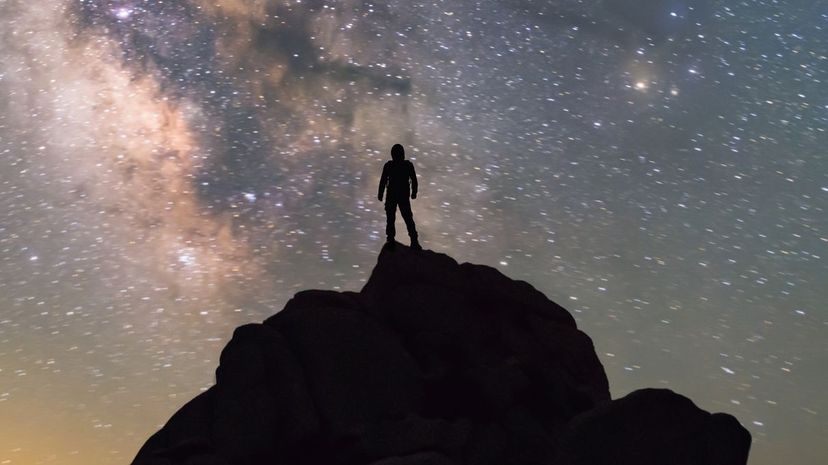 Image: bjdlzx/ E+/ Getty Images
About This Quiz
Have you grown tired of reading a horoscope that feels like it was written for 3 billion other people with the same sign? Traditional horoscopes are based upon precise astrological configurations, but forget to factor your unique life into the equation. Don't worry, we've bridged the gap and fixed the problem! 
Once you answer these personality-revealing questions, we'll consult the stars and interpret your traits into a daily horoscope as you've never had before! While we're doing things differently, you should know that our questions will be a little different than your standard personality test, too. We want to see how your personality makes you respond to situations, the way your tendencies make you feel about yourself and how your experiences have made you think. It's only by getting to know you that we can give you an accurate daily horoscope. 
No matter how you answer, your zodiac sign will come through — your personality traits are rooted in it! After you read the question, pick the option that matches you the best. All that's left after that is to trust that the universe has picked up on all your psychological vibes. Your horoscope reading will then be clear! What's written in the stars for you?