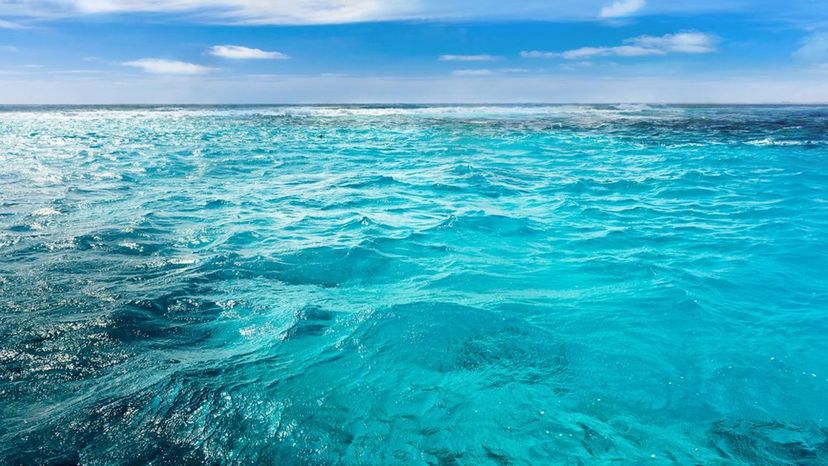 Image: Shutterstock
About This Quiz
Paddle your way through the world's seas, oceans and coves on the journey of your dreams. As you kayak along, you'll take in many of Mother Nature's amazing sights, but most impressive of all are her marine creatures. Luckily for you, you'll encounter no short supply of them as you float along. 
It is estimated that the world's oceans are home to between 700,000 and one million species of marine creatures. Although that would make for an incredibly long quiz, we're betting you can identify more than you realize. We have condensed the list to a few dozen creatures, and it's up to you to figure out which one you think it is. 

From manatees to krill, marine creatures have quite interesting features and functions. You'll learn more about marine creatures than you already know, and you'll have a great time seeing the world from the view of the sea. We'll challenge your animal horizons, and you'll build up great arm strength fighting the waves. 

Don't forget the sunscreen, and remember to go with the flow. Identify as many marine animals as you can, and enjoy the incredible journey along the way. How many do will you get right? Push off the shore and find out!