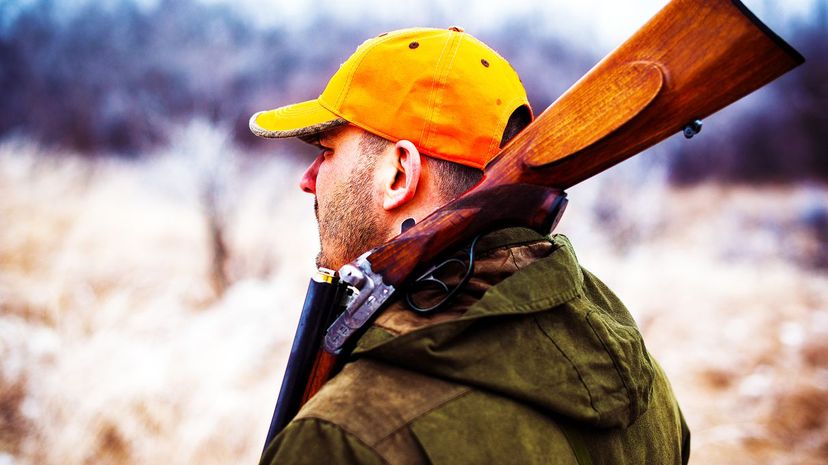 Image: EXTREME-PHOTOGRAPHER / E+ / Getty Images
About This Quiz
It's almost that time of year, but we're not there just yet! Scratch your itch to get in the woods with this quiz, and we will be able to tell how long you served in the military. The choices you make and the way you move through the bush will tell us all about your service, but will it tell us how long you were enlisted?
Your military training has given you skills beyond regular hunters. You've been trained to follow your intuition, handle your weapons with respect, and how to take your time hunting down your prey. During these questions about your hunting trip, you'll leave little clues about your military service. You'll also give away the length of time you spent honorably wearing a uniform. All you have to do is go on the virtual hunt! 
Lace up your boots and don't forget your blaze orange! You'll need to pick the right firearm, the perfect location and know how to field dress the bounty you've tracked down. Your hunting trip will tell us all we need to know about the time you spent chasing your military career. Will we get it right, or will we need to adjust our sights? Ready to take the bait?