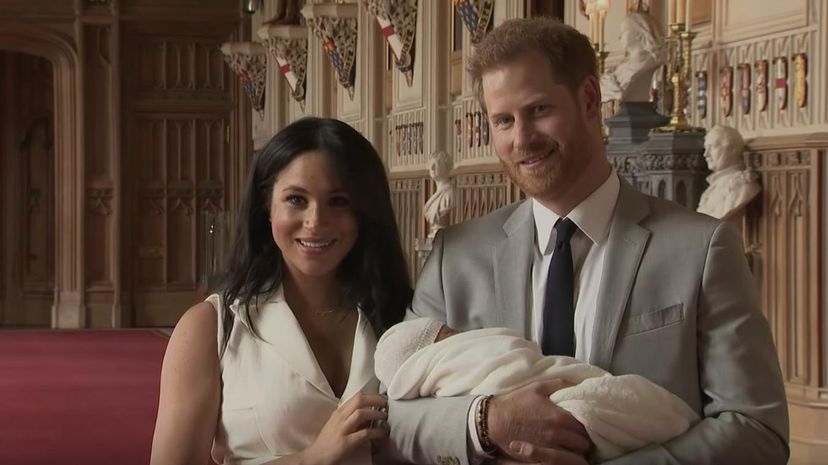 Image: The Royal Family Channel via YouTube
About This Quiz
Do you have what it takes to go on an elephant-saving tour in Botswana like Harry and Meghan? Or would you rather take Australia by storm like William and Kate? Conduct yourself like a royal during your first tour, and we'll let you know which of Britain's most-loved dukes or duchesses you are most like at heart. 
When British royals head out to tour another country, it can take up to a whole year to plan. Scouts are sent to the location to investigate everything from the political climate to the best camera angles to photograph the prestigious visitors. Once on the tour, an army of assistants, advisors and concierge providers follow them around to make sure they always look perfect. How would you handle visiting a strange land under such enormous pressure? 
 Throughout this quiz, you'll get to be a royal for a day! Will you be able to handle touring as gracefully as Queen Elizabeth's grandchildren in-laws, or would you be the wild child of the bunch? Pick a location, pack your bags and prepare your speech. Your royal tour will tell us which royal heart you share. Will it be the royal you've always felt the most like? Or will you learn something brand new about yourself? Put on your crown and let's find out.