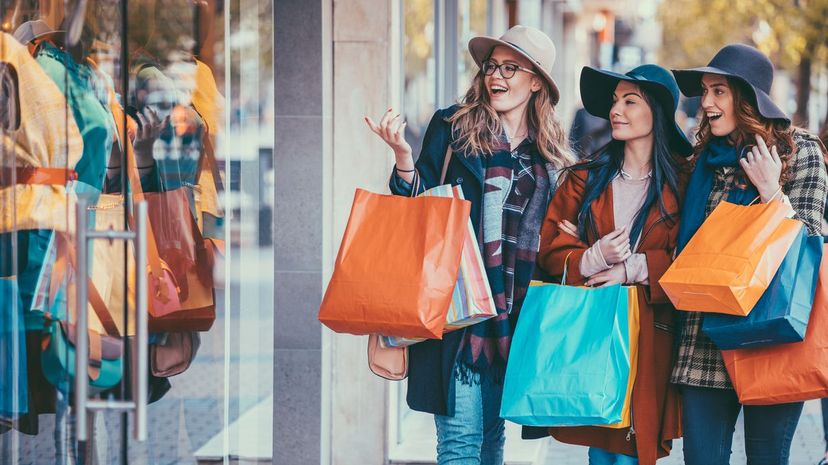 Image: martin-dm / E+ / Getty Images
About This Quiz
Tons of famous characters throughout history have been identified primarily by their outfits and accessories. 
Take Sherlock Holmes, for example. While the famous English mystery solver certainly became a legend because of his impressive logic and power of deduction, he is also well known for his traditional brown overcoat, hat and curved pipe.
Progressing further into the timeline of well-known characters, we can consider Cruella de Vil. Sure, her hatred for canines and plot to turn them all into fashionable accessories makes her quite evil, but so do her long cigarette holder, plush fur coat and black-colored clothing that screams "villain" at anyone in the vicinity.
The broader point is that our personalities are often defined by the clothes we wear. And one big part of that personality is our age. You already know that people from different age groups dress differently, but we'll bet you didn't know that you can actually guess how old a person is from those fashion choices.
Don't believe us? That's OK; we'll prove it to you. Just pretend you've won an all-expenses-paid shopping trip to your favorite mall or outlet, and we'll guess which generation you belong to. Get ready to quiz until you drop!