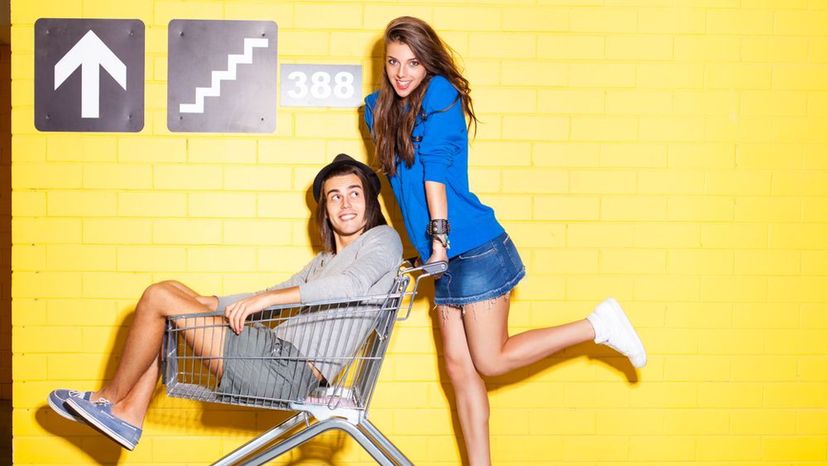 Image: Shutterstock
About This Quiz
For over 30 years, Forever 21 has been bringing the populace fashion-forward designs at remarkable prices. They understand that the face of fashion changes at the drop of a hat and that item that you bought a few months ago (let alone a few weeks ago) that was guaranteed to be a showstopper when you're out and about became a yawnfest by the time it hit the wash. To make things sweeter, Forever 21 is the fifth largest clothing retailer in the US, so they're only getting better and better.
To sweeten the pot, Forever 21 isn't just concerned with their clientele.  They are proud to be a retailer that looks at the big picture when it comes to their products and brand awareness. Ecologically, Forever 21 is aware of the environment and does several things to help prevent waste: their apparel is shipped via sea versus plane to help reduce carbon footprints; their plastic and paper bags are recyclable. Forever 21's headquarters is one of the largest sites in California to utilize solar power; and to top it off, every new store is built with an energy efficient lighting plan to help cut down on energy costs.
When they hear the word forever, many people don't think about their favorite shop, but rather a couplehood that will hopefully last forever.  Do you think we can guess if you've found your forever mate? Take the quiz and find out!