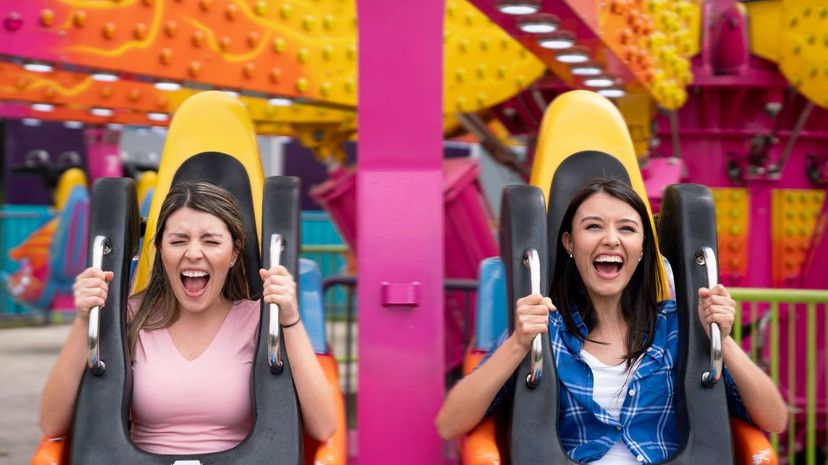 Image: andresr/E+/Getty Images
About This Quiz
Going to Disney World is the trip of a lifetime. You can see all of the countries in Epcot, ride the magical rides of your dreams, and eat your weight in Dole Whip and cotton candy. Don't forget about the turkey legs! You get to meet all of your favorite characters, take pictures with them and even get their autograph. Walt Disney really made dreams come true.
Did you know that there's basically an entire city that runs underneath of Disney World where everything gets coordinated from? There is! There's so much to know about Disney World, but knowing too much can make it lose some of its magic. Disney World is supposed to be a place where you go and forget about the realities of real life and enter a world where anything is possible.
But the things that you like to do and don't like to do at Disney World say a lot about your personality. If you head right to the most crowded place in the park, it shows that you love being around people and don't mind the loud noises of children and adults alike. But if you make your way to the spa or a nice, romantic dinner, you might be more in favor of a quieter lifestyle. Are you more introverted or extroverted? Plan a Disney World trip, and we'll guess!