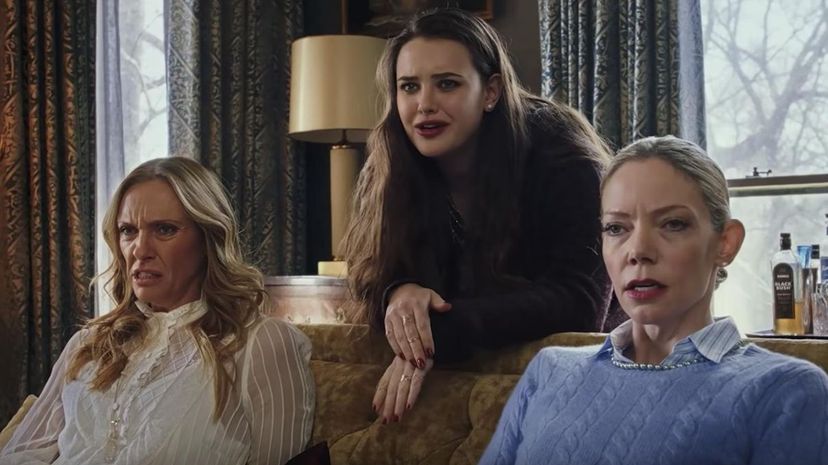 Image: Media Rights Capital / T-Street
About This Quiz
If you're anything like us, you absolutely live for awards season. The red carpet, the dresses, the speeches: We just can't get enough of this time of the year! So, you best believe we have our calendars marked for the 77th Annual Golden Globe Awards. Which brings us to this quiz: We want to know who you think should win. What movies and which actors should take home the Golden Globes?! Give us your picks, and we'll guess what type of moviegoer you are!
There are some seriously good films among the nominees this year. When it comes to dramas, are you rooting for "The Joker"? Or, is "A Marriage Story" more your vibe? Either way, heavy stuff, man. How about comedies? Please tell us you've seen "Knives Out." Umm, Chris Evans in a cable knit sweater?! But, we'd also understand if you prefer "Once Upon A Time ... in Hollywood." Does a buddy comedy get better than Brad Pitt and Leonardo DiCaprio? 
But, those are just a few of the Golden Globe categories we want your opinion on. There are so many more! So, tell us who should win what and we'll guess what type of moviegoer you are. Think of this quiz like your very own Golden Globes ballot. Ready, set, judge!