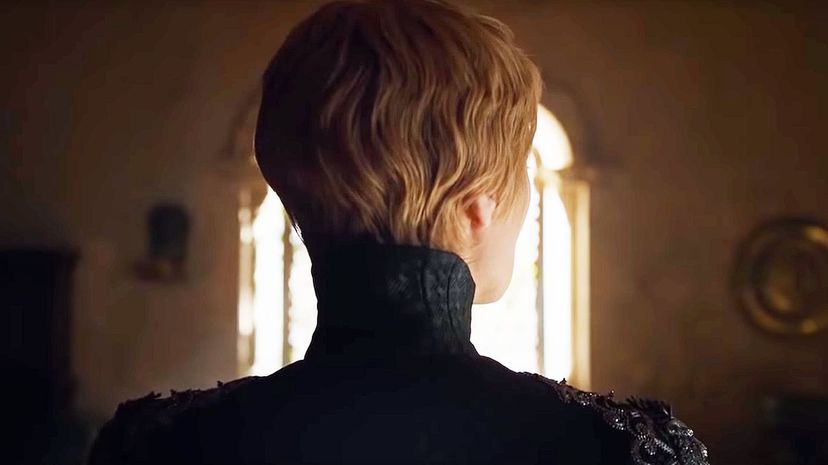 Image: HBO / Television 360 / Grok! Television / Generator Entertainment / Startling Television / Bighead Littlehead
About This Quiz
Peace is not impossible in the Seven Kingdoms, but even in times of peace, the great and powerful scheme for political and military advantage. The books of the "Song of Ice and Fire" series, adapted in the HBO television series "Game of Thrones," showcase heroes and villains and characters who sit somewhere in between, almost all of them capable of the most ruthless acts in order to gain the upper hand in the power games of Westeros.
Assuming you have cash, clout, debts or military force, you may have the necessary ante to play in the sandbox of the elite of Westeros. The question remains, do you have what it takes to outwit the likes of Cersei Lannister, a potentate who has shown herself willing to betray her closest allies, or the old guard of Eddard Stark, whose time on the battlefield has hardened him to personal suffering, or the barbarian Khal Drogo, whose oath sworn Dothraki bloodriders are the most effective cavalry in the known world?
To determine if you have what it takes, we have compiled a series of questions that will weigh your choices and decide whether you have the judgment, stomach and ruthlessness needed to win the Iron Throne. Answer carefully and good luck.