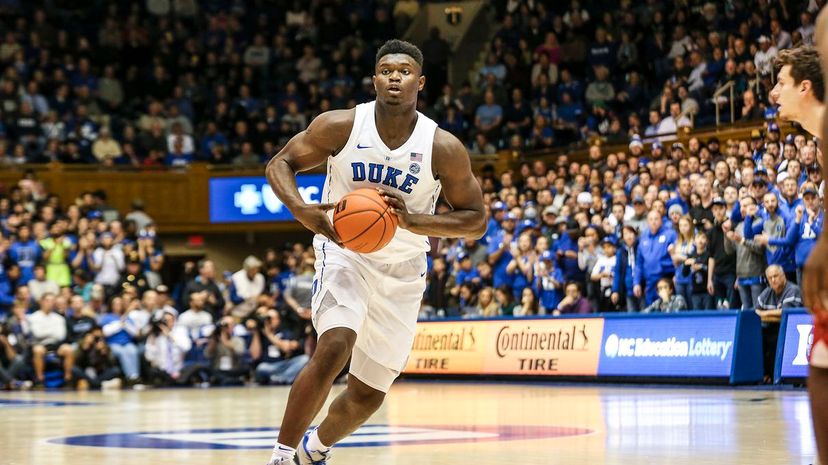 Image: Wiki Commons by Keenan Hairston from Raleigh
About This Quiz
There is truly nothing else like the NCAA Tournament in all professional sports. First, the obvious difference — many other championships, especially at the professional level, take place in a best-of-7 series. While these formats allow the team that is better ultimately to come up victorious more often than not, they are also fairly predictable, especially in the early stages.
Not so with March Madness. Just ask last year's UVA team that was stunned in the first round by an underdog 16-seed. Or this past season's Duke Blue Devils, who were gifted with one of the best prospects in a generation, only to lose to a team that seemed to have more questions than star players.
The rivalries, the history, the buzzer-beaters ... they happen throughout the NCAA season, but there seems to be an extra mystique surrounding them when they take place under the bright lights of March Madness. You might remember some of the biggest games involving your favorite team, but how is your knowledge of the tournament on a broad scale? To find out, see how many questions you can get right on this quiz, which revisits some of the best memories in NCAA Championship history. Best of luck — they don't call it "madness" for nothing!