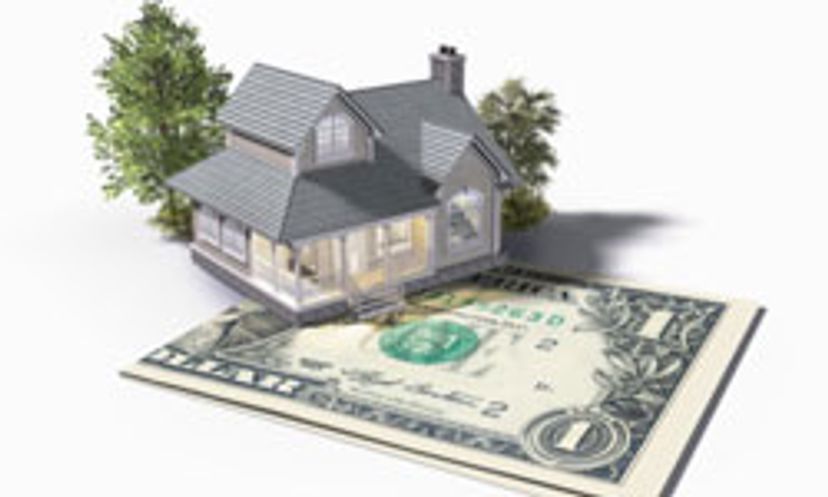 Image: Dieter Spannknebel/Photodisc/Thinkstock
About This Quiz
How green is your garden? Do you know your R-value from your U-factor? Knowledge is power when it comes to eco-friendly home improvements. Take this quiz to learn more about what it takes to make your home green while saving money.
What is R-value?
a measurement of insulation weight
a measurement of reflectivity
a measurement of insulating efficiency
R-value is the measure of an insulating product's ability to block heat transfer. This measurement can help you choose the most efficient insulation, windows and doors for your home. The higher a product's R-value, the better it insulates.
Where can insulation make your home more efficient?
in all areas of the house
only in areas that get too warm
only in areas that get too cold
Insulation is one of the most versatile eco-friendly home improvements available. It can be used to fill spaces in walls, stop drafts and reflect solar heat.
What is a "demand" water heater?
a heater that requires weekly maintenance
a water heater that stores hot water for when it's needed
a water heater that produces hot water as it's needed
Unlike a traditional water heater that stores a quantity of heated water in an insulated tank, a "demand" water heater heats water as it's needed, reducing the amount of energy used to make hot water.
What is peak demand?
the point in a day when energy is at its most expensive
the maximum output from an air conditioner
a measurement used to set the price for insulation products
Power companies are increasingly charging for gas and electricity based on demand. Energy during high- or peak-demand times costs more than it does during off-peak hours, when fewer people need energy.
Which type of light bulbs use the least electricity?
compact fluorescent bulbs
Both use the same amount of energy.
While incandescent lights use the resistance of electricity flowing through a thin element to produce light, compact fluorescent bulbs use electricity to excite gas in a coiled tube, making it glow and using much less electricity.
Which appliance uses the most energy in a home?
the refrigerator and freezer
Although all three of these appliances can consume a significant amount of energy, refrigerators and freezers are the most energy-hogging appliances in most homes. Look for Energy Star-certified models to save energy and, in the long run, money.
What is passive solar design?
an improvement that makes electricity using the sun's rays
a design feature that provides extra shade from the sun
a design feature that uses the sun's heat and light to save energy in the home
Solar energy is often used to create electricity using photovoltaic cells. But solar energy can also be used passively as a heat and light source through smart home design.
According to the U.S. Department of Energy, what percent of the energy used to heat or cool your home leaks out through doors and windows?
About 20 percent of the energy used to heat or cool your home leaks out through ill-fitting windows or doors with poor seals. Updating these will definitely save you money in the long run.
Dieter Spannknebel/Photodisc/Thinkstock