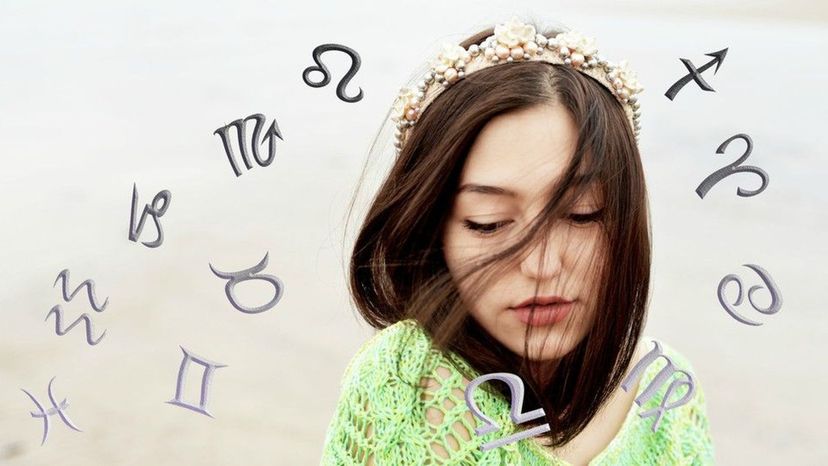 Image: SHutterstock
About This Quiz
After you answer our questions, we are certain we can accurately guess your birth sign. Each of the 12 zodiac signs comes with a different set of traits and qualities. Once we learn about all things you, we will be able to pair your traits with each sign and choose just the right one. 
As we look towards the skies in this quiz, we will try to get to the bottom of the things you share with each sign. Upon completion of the questions we have given you, we'll tally up the sum of your responses and link it to the sign we are sure you were born under. You don't have to have all the traits of a Virgo or a Scorpio to be one, but we think that you'll lead us down the intergalactic path to the alignment of the stars on the day you were born. 
Reach for the stars with us during this quiz, and choose your truest responses to our questions. Once you've finished, we think we will be able to nail down the position of the stars on the day you were born. Will we get it right? You have to answer the questions to find out!