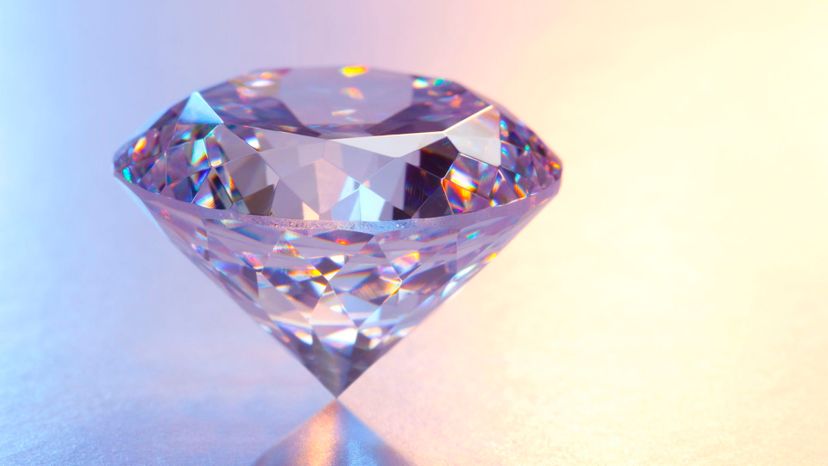 Image: JamesBrey/E+/Getty Images
About This Quiz
Unless you are looking at the simulated variety, jewelry stores everywhere are lined with precious gemstones that the earth has produced. These tiny wonders of nature have spent a lot of time underground to become the marvels of nature that they are. It's no wonder we find them so fascinating! You might be drawn to one gemstone more than the other, but which one best matches your personality? 
Gemstones have long been associated with meanings. For instance, the ruby is associated with deep love, and the sapphire is associated with wisdom. Instead of staying on the surface in this quiz, we are going to mine a little deeper into the gemstone world to find out which one of nature's stones is your perfect accessory. 
After we get to know your personality, we will match the traits we find in you with the traits of some of the less popular gemstones on the market. You might be attracted to the heavy hitters like diamonds, but your personality is a deep and unique thing. You deserve a gemstone that matches you perfectly. 
Whether you are a peridot or you are more like a garnet remains to be seen. We'll reveal it when we get to know you better.