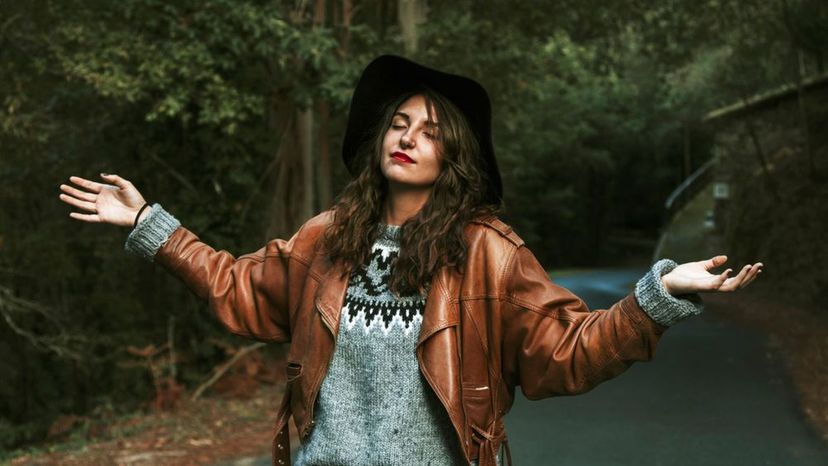 Image: Shutterstock
About This Quiz
For a long time, tattoos were considered taboo and had all kinds of negative connotations. Today, tattoos have really blown up as a respected art form. People of all ages, lifestyles and tastes have tattoos these days, ranging from small designs to massive backpieces. In fact, some people are even covered from head to toe and have tattoos in places you wouldn't expect. These include inside their mouths and on the whites of their eyes! 
Are you somebody with a tiny secret tattoo no one knows about, more tattoos than you can count, or none at all? Maybe your taste in fashion will help us guess whether you are tatted up or have never gotten one at all. People choose to get and not get tattoos for all sorts of reasons. People opt for tattoos to memorialize loved ones, for aesthetic reasons, for fun and sometimes even to tell jokes. Whether a tattoo is good or bad, it really captures a moment in time, and many tattoo lovers cherish even their roughest tattoos.  
Is your style minimal or full glam? Do you take an hour to get dressed in the morning or have you been wearing the same pair of pants for 3 days? See if we can guess how many tattoos you have from your style choices!