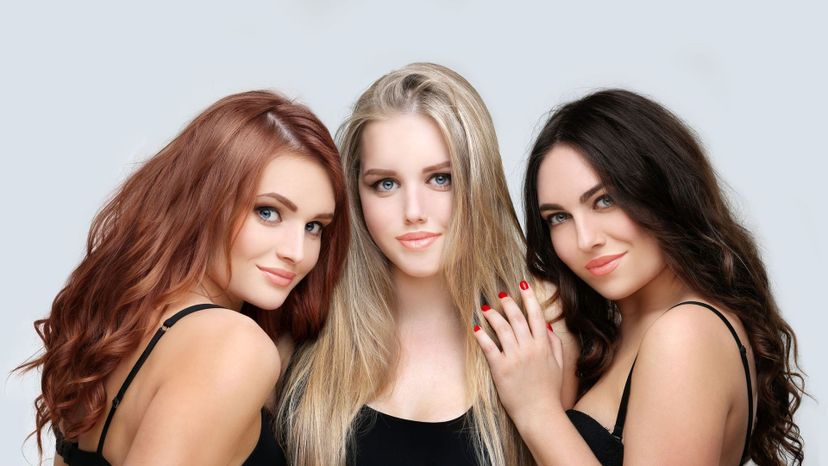 Image: GMint/E+/Getty Images
About This Quiz
We're lucky enough to have been born in a time when we're afforded lots of freedoms. And one of those is the ability to freely express ourselves in a number of ways.  The most common way we can do that is by changing our hair color. From pink to blue and red to green, we can do virtually anything with our hair, and all for the sake of having it reflect the kind of people we are. But how do you even know what hair color matches your personality? Do you just guess or go with whatever you're feeling? 
We have a way to determine just that, but with the more natural hair colors that we humans are born with. So are you as fierce and as passionate as a redhead? These people can go from feisty to furious in zero point two seconds. Or are you more logical and cool-headed, like a brunette? People with this color hair are usually very cerebral and like thinking things through. Or do you not have a care in the world, like many blondes? They're always the life of the party and are always ready to go. 
Answer our questions and we'll tell you which of these natural hair colors best matches your personality.