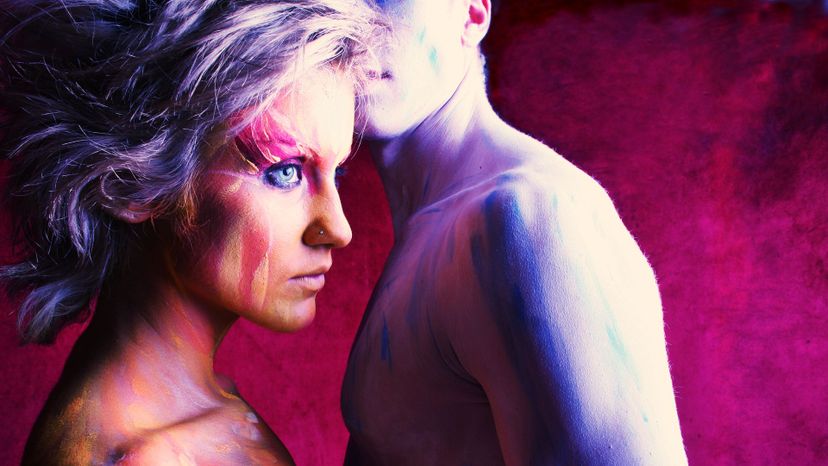 Image: Ladida / E+ / Getty Images
About This Quiz
Alchemy used the four elements as the tools to discover a way to transmute lead into gold. Technically, alchemists sought a way to produce The Philosopher's Stone, which was a tool that did any of these things, and along the way, they founded the modern science of chemistry. This lead into gold business was not just someone trying to make a buck, it was part of a spiritual mission. The belief was that the process of learning to turn lead into gold was a spiritual one that lead to either immortality, enlightenment or a get out of Hell free card, depending on who you asked.
The four elements were also used as a way of describing the signs of the zodiac, which tend toward specific personality types. Given someone's sun sign, star sign and moon sign, it was possible to triangulate a personality using the three signs and their corresponding elements, or at least that's how the belief goes.
We have something much simpler in mind. We have come up with a way to determine which of the four elements dominates your personality using a few questions. Answer them, and our team of personality experts, alchemists and astrologers will compile their result, telling you definitively which element, earth, fire, water or air, suits your personality! It's easy! Just take the quiz.