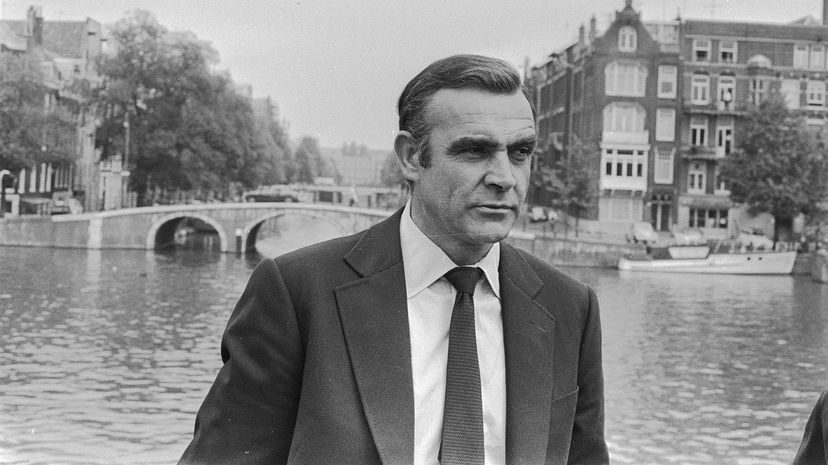 Image: Wiki Commons By Rob Mieremet / Anefo
About This Quiz
Every decade has its great collection of action movies. Can you successfully identify the action heroes who starred in such films?
Let's take the '80s, for instance. That decade was definitely such a productive time for action film producers and filmmakers. One of the Hollywood trends of that era was the discovery of martial arts, the very ancient style of training and fighting. One can see Hollywood's early fascination with it by featuring actors with real-life martial arts training in their backgrounds. That's why we have a good collection of karate, kung fu and other martial arts-focused '80s films.
Since that decade was still at the heels of the Vietnam War, war-laden and war-torn memories got translated into war scenes full of action and drama during the '80s. We also saw many military veteran characters populate the genre, featured in films where they try to cope with getting back into the groove of civilian life. Of course, their police counterparts were also there, as crimefighting never takes a vacation anytime anyway. That's why we also saw many permutations of police-themed action films during that time.
And if you think only men became action heroes back then, you'd be surprised to find out some great action heroes of the femme kind. So try to take this quiz, and see if you're up for the action!
Lights! Camera! Action!
Wiki Commons By Rob Mieremet / Anefo