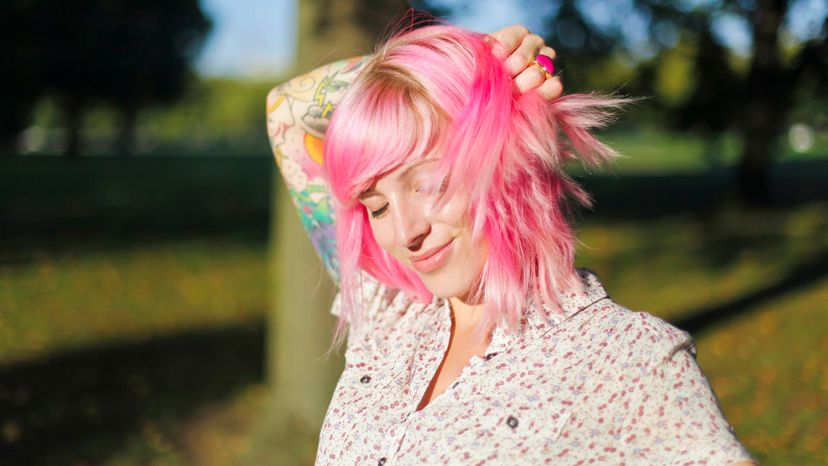 Image: 333bracket.com/Moment/Getty Images
About This Quiz
Tattoos are statements, big ones. Getting a tattoo is, amusingly, a taboo. In Japan, having a tattoo can bar you from public baths and swimming pools. In some religious communities, having a tattoo can be seen as sacrilegious; a violation of the flesh that flies in the face of the will of the gods.
While tattoos have become more mainstream, the traditional view of the tattooed motorcyclist or the violent street tough dominates. Having a tattoo means enduring the pain of the tattooing, by definition. It means committing to having an image indelibly inked into one's flesh, presumably for life. It means accepting that there will be people who do not approve of the decoration. On some level, it means that you're an outsider. This is part of the allure of the tattoo, of course. No one gets a tattoo because they want to look like a boy scout or a priest. They do it so they can rebel with their very appearance.
So what sort of person are you? Can you be honest with us about it? If so, we can figure out if you have a tramp stamp. Like Sherlock Holmes, we will reverse engineer your lifestyle and personality from these details, and weigh if you have one, and even wager what kind you have, if we think you have one.