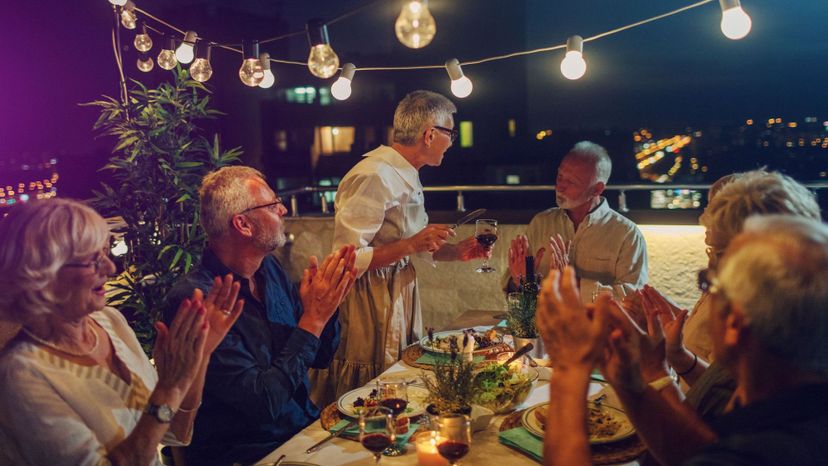 Image: vgajic/E+/Getty Images
About This Quiz
Kids these days! Some say they're absolutely hopeless techno-addicts who only care about their phones and simply do not appreciate what their ancestors have done for them. Others say they're a great improvement on their selfish parents and grandparents who burned the atmosphere, indebted the nation and were mostly opposed to all the civil rights reforms that they now claim are proof of how great their generation really was. 
The truth is that both are right and both are wrong: unless you're so old that you fought the Nazis, your generation probably has its fair share of absolutely terrible people as well as its reasonable peppering of truly excellent people.

Still, how you face the changing times does tell us a lot about which generation you belong to. Some people would rather hunker down and pretend the world isn't changing, while others are happy to embrace the change. There are people of all types at all ages, but let's be honest, they do tend to cluster. Indeed, if there's one demographic factor that predicts a person's political leanings more strongly than race, class, gender, religion or income, it's age. So take this quiz and we'll figure out what yours is!