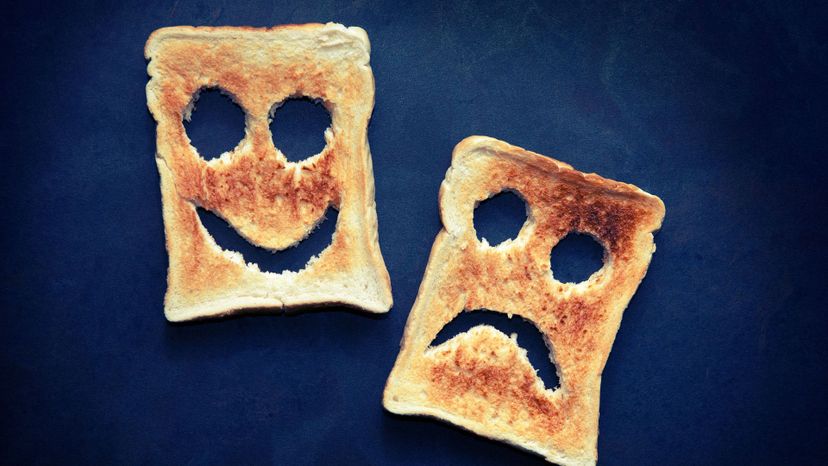 Image: Sean Gladwell/Moment/Getty Images
About This Quiz
Dominant doesn't always mean a trait that is in your face, like confidence and determination. Your dominant trait could be one that is considered to be "quiet" like kindness, loyalty, optimism, and being open-minded. But what is yours, and what does it say about you? That's what we're going to try to figure out today.
You see, we want to know what trait you possess that people can read easily; the trait that doesn't take much to figure out. Others wouldn't even need to talk to you for very long or know much about you to realize that you are a certain thing. But what is it? We've come up with a fun way to figure it out, and we know you'll be intrigued to try it out. 
You see, we're not going to ask you about yourself at all. Rather, we'll ask you about your tastes in food to determine what your dominant trait is. We'll give you a few food options, and all you'll need to do is tell us whether they belong with the angels in heaven, or if not even the hungry demons of hell would entertain the dish. By the time you're done, we'll know what you are.