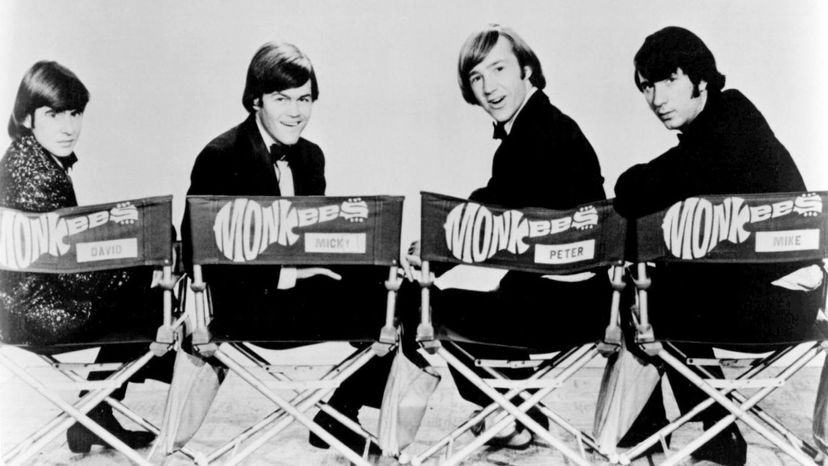 Image: Wiki Commons by Entertainment International
About This Quiz
From 1966 to 1968, Monkeemania swept the United States with multiple number one albums and an incredibly successful NBC television show. To this day, The Monkees continue to have legions of fans in all age groups attend the band's concerts. While the band's music has held up, The Monkees weren't always respected because the band was specifically formed for a television show. Not helping matters pertaining to the band's credibility is that fact that Davy Jones, Micky Dolenz, Peter Tork and Mike Nesmith did little more than sing on the band's first two records. However, that was not by choice. 
During the recording of The Monkees' third album, Headquarters, the four band members fought for control over their music. The producers gave in, allowing the band to play instruments on the album and contribute to the songwriting. The Monkees would continue to exert their newfound control over their music for the rest of their albums. 
In 1968, The Monkees television popularity started to wane because the general public thought of the band as a corporate creation and not a legitimate band. That year, The Monkees rebelled with the release of Head. Both the movie and the album saw the band fully embracing the counterculture. 
If you think you know everything there is to know about The Monkees, prove it with this Monkees quiz! 
Wiki Commons by Entertainment International