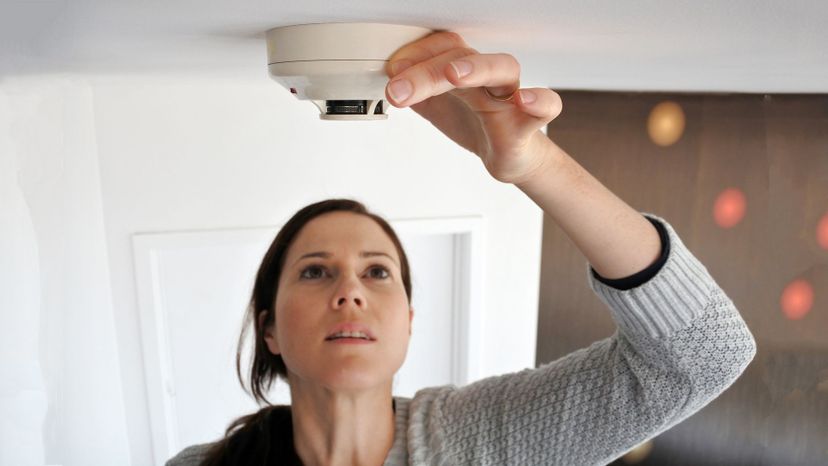 Image: Rafael Ben-Ari/Photodisc/Getty Images
About This Quiz
It's true - we've all seen Armageddons-that-weren't. The great Y2K scare comes to mind, as well as the Mayan end-of-the-world in 2012, and the Harmonic Convergence (wait, that was something else). The point is, you might feel burned by the doomsday prepping you've done, unnecessarily, in years past. 
Don't throw out all that canned food just yet, though! Big crises do happen, only usually on a local, not national or global, scale. (The California wildfires of late 2018 are a clear reminder of that). And the fact is, the first line of defense in an emergency is you, your household, and your immediate neighbors. Are you up-to-date on your fire safety, first-aid and evacuation skills? It's a question well worth asking!
We've got a quiz to help you answer that question. We hope you'll learn a few things, and maybe even check out resources in your community for further education. Your local fire station is a great place to start. Many hold "CERT" classes, which stands for "Community Emergency Response Team." These courses will teach you how to become "civilian first responders" in a time of crisis if that's something you're interested in. If not, you'll still come away with a much better idea of how to take care of yourself in a time of natural disaster, which will take some strain off your town or city's official first responders. A win-win!
Rafael Ben-Ari/Photodisc/Getty Images