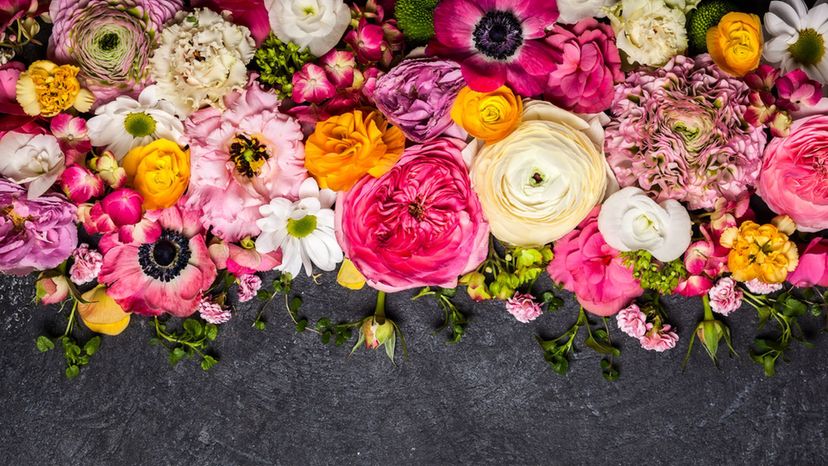 Image: Shutterstock
About This Quiz
Flowers give us something pretty to look at in our homes and in nature. They can be a way to say "I love you," or a way to say "I'm sorry" if you messed up! We often take these flowers for granted, but true gardeners know flowers are much more than decoration and sentiment. Many of these plants can be eaten or used for perfumes and dyes. Beware, some of them are poisonous to animals and humans.  
We'll test your ability to name each of these flowering plants. These questions include classics like roses and daisies to not as well known anthurium and hollyhock. Can you name all of these types of flowers based off a picture?

During the quiz, you might get distracted by the beauty of these flowers. You may want to take some of these flowers home to place in a vase or press in a book. Perhaps this quiz will inspire you to create another garden full of diverse blooms. Upon finishing, we won't blame you if you grab your gardening gloves and head outside to dig up space for your favorites.
Frolic through the world with us and guess the names of all of these flowers.