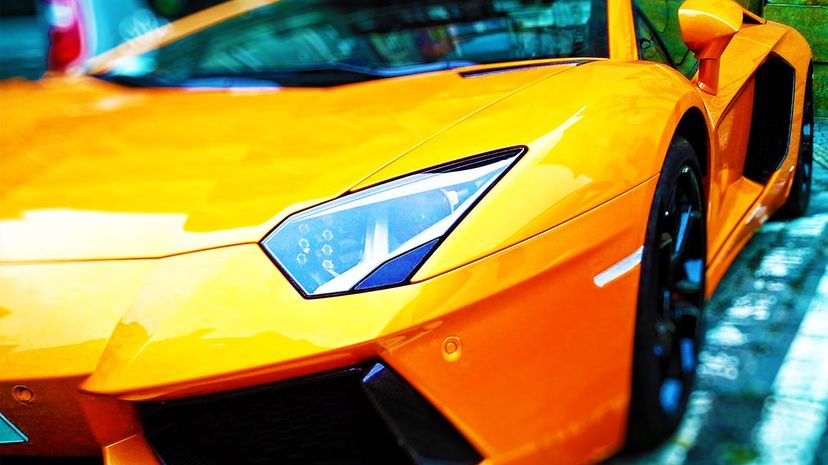 Image: Pixabay by Jiří Rotrekl
About This Quiz
Cars, SUVs and trucks are a part of our everyday lives, but for some of us, the automobile is a part of our soul. The rev of a high-end engine snaps our head around to find the source of that beautiful music, and finely drawn aerodynamic lines thrill us as much as any piece of art. But how deep does your pool of automotive wisdom really go? Get ready to find out!
Most of our automotive quizzes focus on particular decades, brands, themes or technology. This quiz is a little different; to ace this, instead of knowing a lot about a few things, you need to have a broad knowledge about automobiles as a whole — how they work, the companies that make them, the vehicles' places in history and how they fit into our society. 
With enough practice, anyone can be an expert at one particular facet of the automotive world. We think you're different. We think you've got what it takes to show you have Auto-Versal knowledge of things with four wheels. Time to prove us right!
Think you're ready for this kind of action? Are you a professor of pistons? A doctor of drive shafts? Do you know enough to get your Ph.D. in objects with high rpms and mph?  We have faith that you'll show us your credentials. You've got this! Let's go!
Pixabay by Jiří Rotrekl