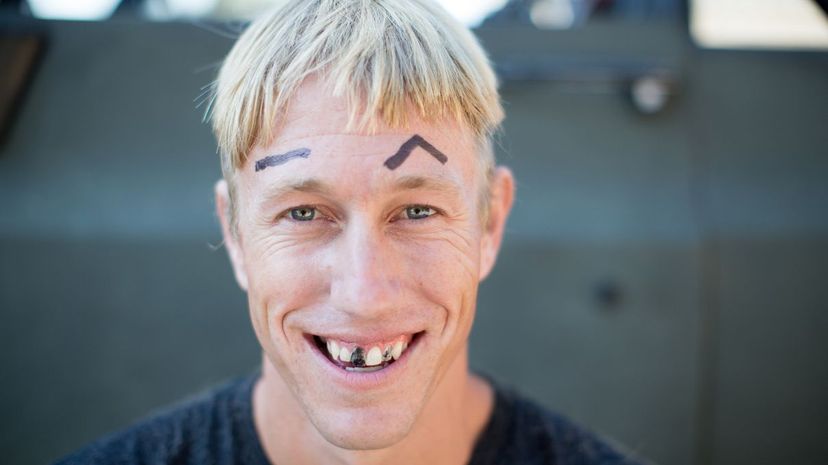 Image: Sean Murphy / Image Source / Getty Images
About This Quiz
Have you done anything awkward yet today, like waving to a person you don't actually know? Or have you been totally smooth and chill all day long, making polite conversation instead of blurting out facts about turtles and keeping your clothes neat instead of accidentally tucking your skirt into your underwear?

In this quiz, we're exploring awkwardness, in all of its gloriously geeky forms. Not all forms of awkwardness are created equal; some, like blushing, can be endearing, while others, like interrupting people when they're mid-sentence, can hurt you at work and in social situations. If you've ever wondered whether your awkwardness was super cute, merely socially acceptable or out of control, this is the quiz for you!
We want to know if you're always tucking your sleeves over your hands or playing with a graphing calculator. When someone compliments you, do you thank them, or do you stare at the floor real hard? If you have to host a dinner party, do you know how to put your guests at ease, or is the mere notion of such an event a total nightmare for you? If you want to find out how awkward you are, it's time to play this quiz!