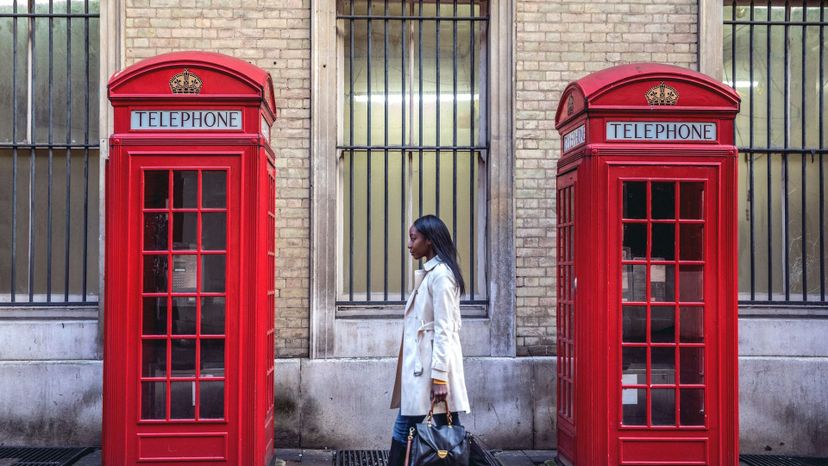 Image: LeoPatrizi / E+ / Getty Images
About This Quiz
Being British is not, contrary to what Richard Curtis and other movies would have you believe, a matter of living in a perfect chocolate box village while stripping for charity calendars, to save shoe factories, or to regain custody of one's son. It is also not, per Simon Pegg, a constant alien or zombie invasion requiring a super-cop buddy duo to put a halt to it. These days, being British is a far more nuanced thing.
Brexit notwithstanding, modern Britain is a forward-looking and diverse place that celebrates progressive values. The Conservative party is largely seen there as the "nasty," heartless, far-right party despite adhering to a set of policies that would, in the USA, place it squarely in the Democrats. Questions such as marriage equality, universal healthcare, climate action, and women's right to choose are considered uncontroversial and barely worth discussing; indeed, they are simply settled, such that it is a matter of how to do them instead of whether.
This modern mindset exists alongside a strong love for tradition, the Queen, cups of tea, and of course, Britain's national dish - which is actually chicken tikka masala, the most-ordered dish in the UK. Assuming it isn't all destroyed by Brexit - which, according to the political class in the UK, is currently not a safe bet - a lovely blend of past and future, that means a person can value where they came from while still being open to the new. Would you fit in? Let's find out!