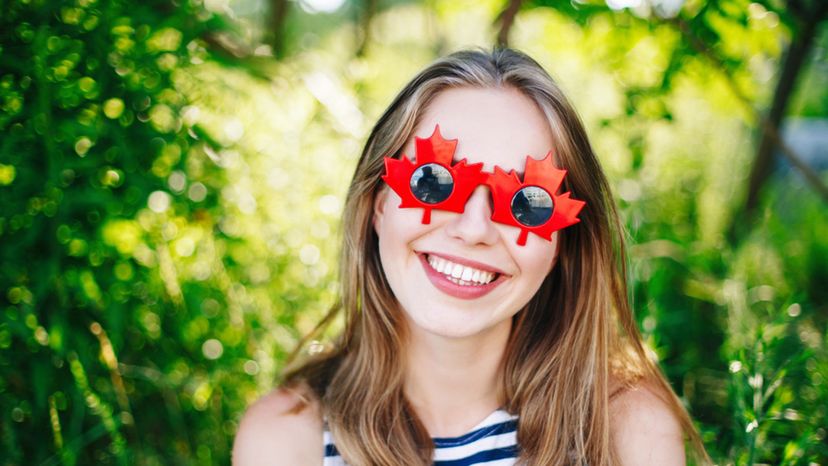 Image: Shutterstock
About This Quiz
America's northern neighbor has been a quiet but dignified player on the world stage for years now. Canada is responsible for some of humankind's most amazing inventions and discoveries. Insulin, the Wonderbra and Superman are all Canadian and all fantastic. The country may not be as big as the United States, as old as China or as full of marsupials as Australia, but it has a lot going for it.
Knowing as you do how great Canada is, you may also be curious to know just how Canadian you are, deep down inside. Even if you weren't born in Canada, you don't need to feel excluded. Consider it like having a spirit animal. There's a connection, something Canadian in your soul that yearns to slather maple syrup on moose pancakes. Those are a thing, right? No time to wonder now, there's a quiz to be taken! 
If you long for the salty air of Nova Scotia or the somewhat overpriced hot dogs at the Rogers Center in Toronto, grab yourself a bag of All-Dressed chips, put on some Degrassi Junior High and get ready to get Canadian!