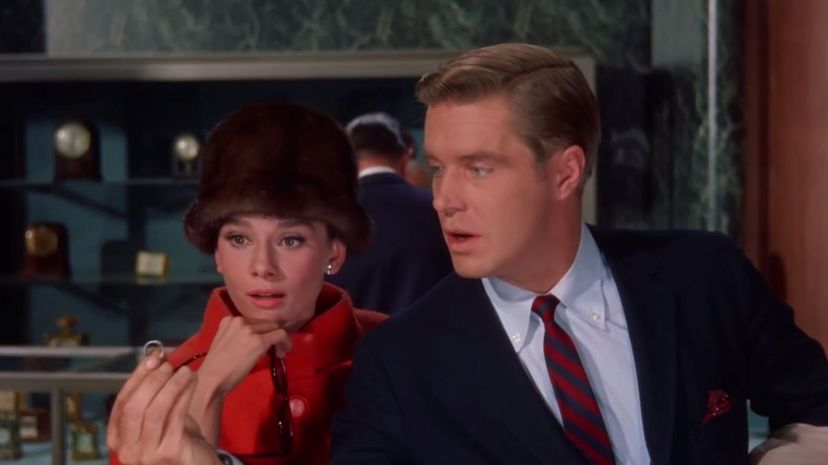 Image: Jurow-Shepherd
About This Quiz
Light! Camera! Action! No art is as exciting as cinema. From action-packed adventure flicks to gut-busting comedies, and from terrifying creature features to steamy romances, the Hollywood dream factory (more of a state of mind and a tradition than a location in California) has given audiences an escape from the doldrums of workaday life for more than a century. Although the technology changes, the world's long love affair with film shows no signs of stopping. Humans are addicted to storytelling, and the big screen continues to be the best way to deliver the emotional, escapist, narrative kick we all crave.
There's a movie for every mood — a film for every personality. Cinema can be life as it is lived or life as we wish it to be whether we seek the truth of the documentarian or the truth of the auteur. A good film can be a tonic; a great film, a life changer. Under the right circumstances, even a bad movie can be a ton of fun! And, sometimes, fun is enough.
This is a quiz for movie lovers, cinephiles and all other assorted celluloid junkies. Whether you're into romcoms, sci-fi, classics, drama or horror, we have you covered. You'll find every kind of film represented here, from the arthouse to the grindhouse and everything in between. Now it's time to make one last stop at the concession stand because the previews are about to roll! Can you beat our ultimate movie challenge?