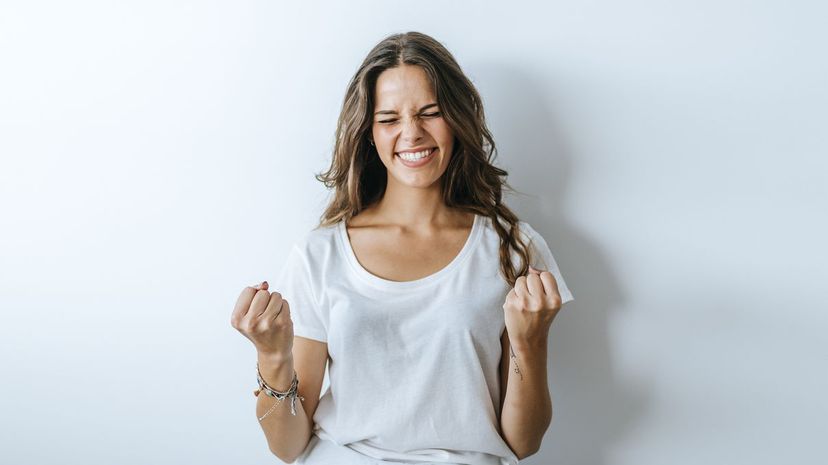 Image: F.J. Jimenez/Moment/Getty Images
About This Quiz
The fact that you want to know how to better yourself already says a lot! People who aren't interested in change never ask themselves what they can do to be a better person. Since you're here, you've shown that you believe in yourself and that you're ready to step up to the plate for a little self-improvement. You're most likely already doing a great job, but what could you do better? 
Honesty will be the key during this quiz! In order to figure out what you could do to elevate yourself, we need to know where you are, how you think and where you want to go. Some of the questions might seem quite easy for you, but others might require a little soul searching. Whatever you do, be truthful! You'll only better yourself by getting an answer tailored to you. 
Will you need to undertake a major life change, or is there something you can do with your mind? Every human has something they can do to better themselves, but there's one thing in particular that you need to do now. Take a long, hard look at the way you do things before you answer, and take our advice to heart.