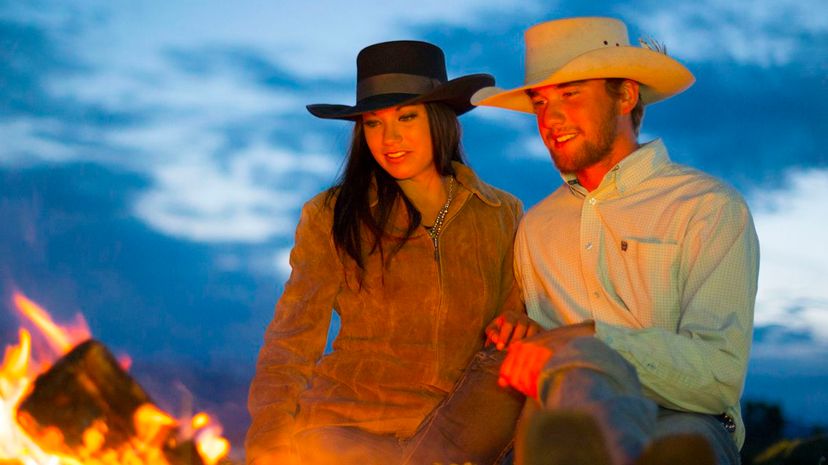 Image: JohnnyGreig/E+/Getty Images
About This Quiz
Do you spend your days dreaming about being outdoors riding a horse across the open plains? If you do, there's a good chance there's a lot of cowboy living inside you. While everyone has a little bit of cowboy in their souls, some of us have more than others. Once you answer our yes or no questions, we'll tell you exactly how cowboy you are! 
From John Wayne to "Brokeback Mountain," cowboys have always been a beloved part of American pop culture. Historically speaking, as the country spread wider and homesteading began cowboys held very important jobs keeping livestock heading the right way and making sure the land was safe. By the time you finish our questions, we'll know where you stand in the being-a-cowboy department. 
Should you make a career change, or should you stay where you are? Saddle up your horses and ride through the things we ask about you. After you lasso up enough yeses or nos, we'll tell you how much, or how little, work you need to do to become a full-time cowboy. Are boots, spurs and chaps the kind of thing you dream about at night? Get along little doggie, and we'll let you know how much of a cowboy you are at heart!