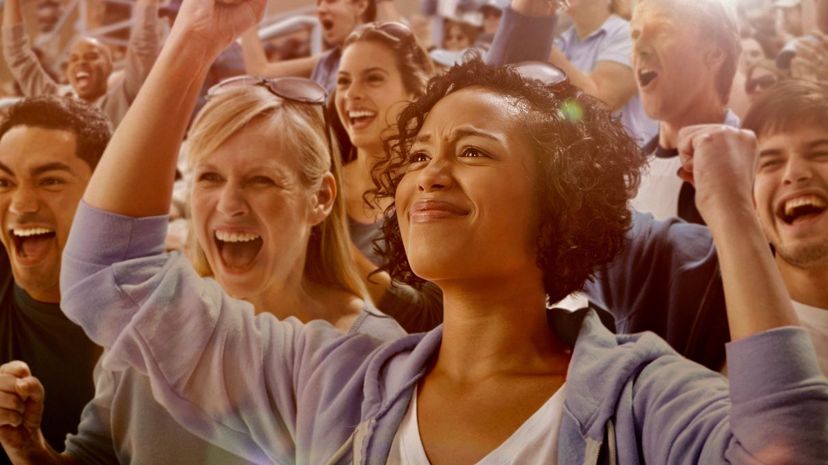 Image: Jose Luis Pelaez Inc/DigitalVision/Getty Images
About This Quiz
George Bernard Shaw once said, "The power of accurate observation is commonly called cynicism by those who have not got it." 
He makes a pretty good case for being a cynic. In a world full of boisterous political leaders making big claims, billion-dollar advertising campaigns designed to get consumers to open their wallets and social media sites spreading disinformation at an alarming rate, it's important to take things as they are and consider people's true motivations. When some of society's most notable figures are known for making up blood-testing methods and saying things like, "Let's just do it and be legends, man," it would seem that a healthy dose of cynicism could be in order.
But there's a high-profile counterargument to Shaw's take, one touted by historic figures like Steve Jobs and Albert Einstein: Optimism allows us to achieve our dreams and do things that society previously wouldn't have dreamed. After all, where would we be if the Wright brothers hadn't been optimistic about being able to fly, or if Edison decided to give up after failing to invent the light bulb on his first few attempts?
You'll hear pros and cons from both optimists and pessimists—which are you? Fill us in on these questions and we'll give you our verdict.